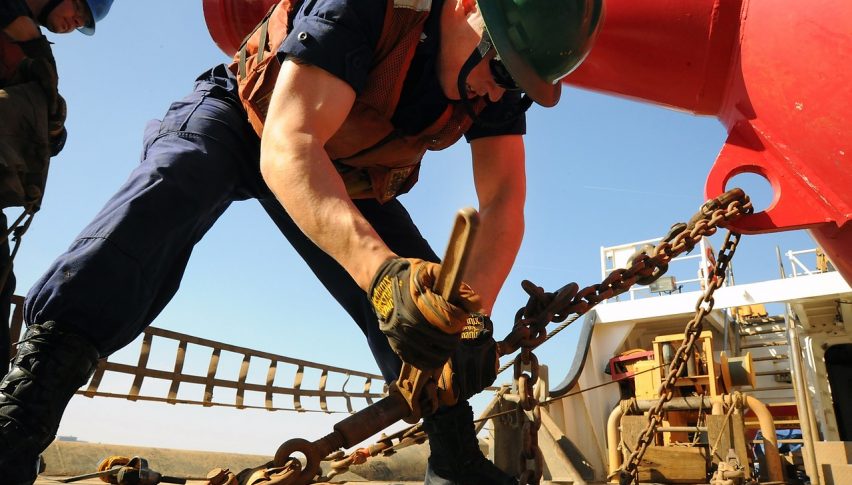 Forex Signals Brief for July 27: All Eyes on US GDP
The USD is slowly but surely regaining its mojo this week, and on Thursday it was the strongest currency of the day. Fresh from a semi-deal between the EU and US, President Trump is now putting his focus on the big news event of Friday, which is US GDP.
Expectations are for a growth rate of 4.1%, which is more than double what we saw in the first three months of the year.
On a side note, there have been rumours swirling that those close to Trump are actually looking at a number that is likely to be closer to the 4.3-4.4% mark. Which would be a big result for the US and pat on the back for the state of the economy. And a strong economy is one thing that Trump is very keen to put his stamp on.
It would also mean that the FED has plenty of ammunition to continue with their path of hiking interest rates. A good number will also prove to be a positive for the USD, so watch today's data release with interest.
Forex Signal Update
The FX Leaders team finished the day one and three, but we are looking to close out the week with some strong results.
Bitcoin – Bitcoin bull run is a little shaky today, as price has fallen back below $8,000. However, it might just present us with a buying opportunity.
USD/JPY – Active Signal
Despite the strong USD, the JPY continues to outpace the USD. Today the USD will be a major focus with GDP due for release. I suspect we will be out of this trade by that time, but keep an eye on it as it will be an important data point if we continue to hold.
Gold – Pending Signal
Gold has been trending lower and today we face an important day for the yellow metal. One of the key drivers of gold is the USD. They trade inversely to one another because gold is priced in US dollars.
As we have US GDP, which is looking like being a big release, there is likely to be some serious downside if GDP outperforms.
Yesterday the CPI numbers from European countries showed a slowdown, so today's headline Eurozone inflation numbers should be soft as well
1 day ago