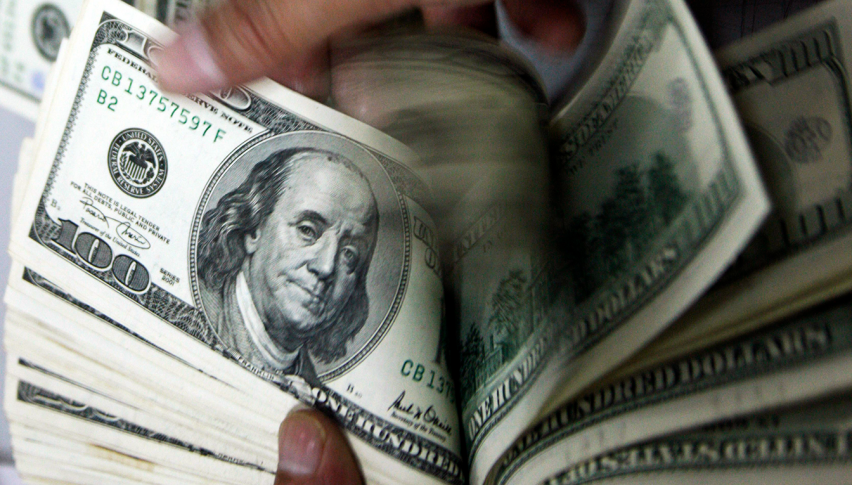 July 27 – Economic Events Outlook – All Eyes on the U.S. Advance GDP
Posted Friday, July 27, 2018 by
Arslan Butt
• 2 min read
Happy Friday, traders.
We made it through another exciting week with some great trading signals. So far the market has been fully fundamentals driven, causing some unexpected fluctuations. The ECB (European Central Bank) left the minimum bid rate unchanged at 0.00%, causing weakness in the single currency. The Euro bulls still appeared disappointed by Draghi's remarks during the ECB presser while the Greenback managed to capture some gains in the choppy session.
Today, all eyes remain on the GDP figures from the U.S. and France, which may drive some action in the market. Let's take a look…
Watchlist – Key Economic Events Today
US Dollar – USD
Advance GDP q/q – It's an annualized change in the inflation-adjusted value of all goods and services produced by the economy. The Bureau of Economic Analysis is due to release the U.S. GDP data at 12:30 (GMT). The advanced GDP is expected to soar from 2% to 4.2%. If the actual figure really rises by 4.2% or more, this will be a solid reason to consider two additional rate hikes by the Federal Reserve.
Impact on different Trading Instruments
Dollar – The advance GDP figures of 4.2% or above can drive bullish movement in the dollar. However, the Greenback can face a sharp dip upon the release of less than 4.2% GDP and the bearish movement is likely to be stronger. Thing is the positive GDP is highly anticipated and it's almost priced in which is why the negative figure will be surprising for the market.
Gold – Likewise, the negative GDP will drive bullish waves in gold due to the negative correlation between gold and dollar.
Stock Indices – As you know, better than expected GDP is considered good for the economy. But at the same time, it hikes the chances of interest rate hikes. Therefore, on the release of positive GDP, we can expect a bullish momentum in the U.S. stock market indices for the initial hours only. The odds of bearish reversal will stay there as stock market investors don't really like higher interest rates.
Eurozone – EUR
French Flash GDP q/q – Besides the U.S. GDP data, investors will also be interested in French GDP, although it's not expected to drive much volatility. As per economists' forecast, the French GDP is expected to rise from 0.2% to 0.3%.
Summing Up – Today, the markets can stay extremely volatile during the U.S. session on the back of advance GDP. So, brace yourself for volatility and try not to take shots before the news releases. Have an awesome weekend.