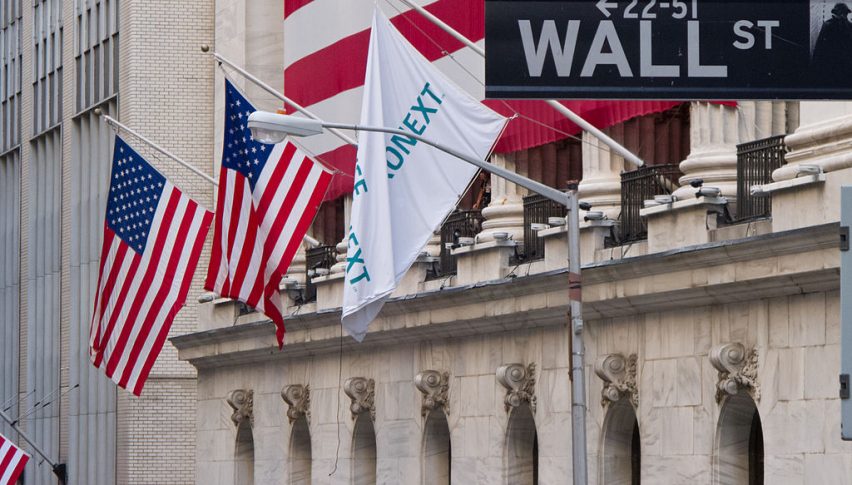 U.S. GDP On Schedule, Flat Wall Street Open
The much-anticipated release of U.S. Q2 GDP has come and gone, providing little shock to the markets. U.S. indices have opened near flat on Wall Street, with the DJIA and S&P 500 hovering around net zero. For the time being, it appears that traders have already priced the strong GDP numbers into the market.
U.S. Q2 GDP came in at the projected 4.1%, more than doubling Q1 performance. I have rambled on all week long concerning the importance of this number. If the indices are flat now, consider the fallout that a lagging number may have produced…
In response to the strong report, President Trump took to Twitter lauding the economic accomplishment of 4% quarterly GDP. He promptly scheduled a press conference for the coming hours.
The U.S. GDP Numbers
Here is a quick look at the hard data from this morning's release:
Event                                                                       Actual            Projections
Core Personal Consumption (QoQ, Q2)                  2.0%                    2.2%
GDP Annualized (Q2)                                                  4.1%                    4.1%
GDP Price Index (Q2)                                                  3.2%                    2.3%
No doubt about it, this is a robust group of metrics facing the U.S. economy. It will be fascinating to view the media coverage of this report throughout the session. Be on the lookout for buzzwords such as "overheating" or "sugar-high" coming from talking heads throughout the financial media.
S&P 500 Technicals
September E-mini S&P 500 futures are looking to close the week strong, posting a fifth consecutive positive session. While anything is possible, the strong data out this morning will likely further this occurring.
Overview: On the daily timeframe, there are few technical levels to scrutinize for the September E-mini S&Ps. Price action is bullish, with the only resistance on the horizon being a psychological level at 2850.00. Support levels are well below, with bids consistently pushing values north.
It appears that fresh all-time highs for the S&Ps and DJIA are in the cards by the end of summer. Today's strong numbers did nothing to derail this prediction. However, as performance grows, so do expectations. As we roll through 2018, it is going to be a challenge for the U.S. economy to keep satisfying the consensus.