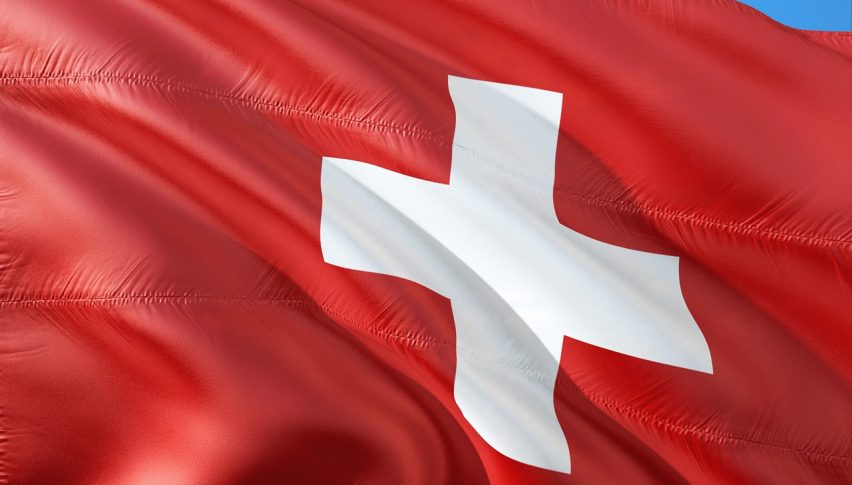 USD Giving Back Early Session Gains
The term "priced in" is often used by traders and analysts throughout the financial industry. It refers to the practice of buyers and sellers having taken their positions in anticipation of a future event becoming a reality. Today is a great example of an event being "priced in" to the market.
Although an exceptionally strong U.S. GDP number was released just before the U.S. session, whipsaw conditions have dominated the equities markets and forex. Estimating the impact of an economic release on the markets is always a tricky business. As traders, all we can really do is stick to our plan and address price action as it comes our way.
USD/CHF Technicals
After a pre-GDP rally in the USD/CHF, values have dropped precipitously. In fact, since the 8:30 AM EST release, price is off more than 25 pips. It appears that currency traders are breathing a collective sigh of relief on news of 4.1% GDP, not taking fresh longs in the Greenback.
Here are the key levels in the USD/CHF to watch for the remainder of the session:
Support(1): Bollinger MP, .9948

Support(2): Daily SMA, .9947
Overview: It is difficult to read market sentiment following a primary economic data release. As frequently occurs following the weekly oil inventory reports, the price action of WTI crude often shows zero correlation to the actual statistics. Today's performance of the USD is a prime example of this phenomenon.
Nonetheless, buying the USD/CHF at .9951 is a pretty good way to play a long from daily support. Using an initial stop at .9924, this trade yields 25 pips on a sub-1/1 risk vs reward management plan. At press time, price is trading beneath entry near .9945. The long is valid upon a return to the .9951 level.