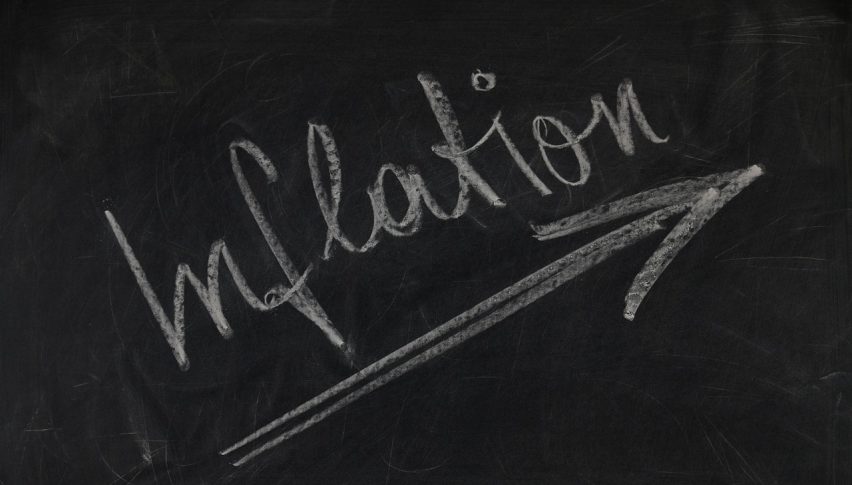 July 30 – Economic Events Outlook – A Dull Start to a Busy Week
Posted Monday, July 30, 2018 by
Arslan Butt
• 2 min read
Good morning, traders.
Unlike the previous week, the current trading week is full of top-tier economic events including the monetary policy decisions from the Federal Reserve, Bank of Japan and Bank of England. Moreover, the U.S. non-farm payrolls will keep the market rolling.
Today, we don't have much on the economic calendar but the markets are expected to price in the forecast of upcoming events. Here's what we need to see today…
Watchlist – Key Economic Events Today
Eurozone – EUR
German Prelim CPI m/m
Destatis is scheduled to release the figure during the European session. As we know, German is one of the major business hubs in the Eurozone and its economic events do play a good role in Euro valuation. Economists are expecting a surprise from Prelim CPI as it's forecast to soar from 0.1% to 0.4% in July.
Spanish Flash CPI y/y
Likewise, the Spanish CPI is due at 7:00 (GMT) and it's expected to remain unchanged at 2.3%, inline with the previous month's figure. For all Newbies, a higher level of inflation supports the single currency Euro, while a drop in CPI places more pressure on the ECB President Draghi to keep the monetary policy accommodative, making the Euro weaker.
Great Britain Pound – GBP
Net Lending to Individuals m/m
It shows a change in the total value of new credit issued to consumers. It's correlated with consumer spending and confidence. For instance, rising debt levels are a sign that lenders feel satisfied extending loans, and that consumers are confident in their financial position and are keen to spend money. The data is due at 8:30 (GMT) with a forecast of 5.3B vs. 5.3B previously.
Mortgage Approvals
The figure shows a number of new mortgages approved for home purchases during the previous month. The Bank of England is due to release the figure at 8:30 (GMT). As per economists' forecast, the mortgage approvals are likely to expand from 65K to 66K. Although it's a minor change, a collection of better than expected economic events can extend support to the British Pound.
Japanese Yen – JPY
Unemployment Rate
At 23:30 (GMT), the Statistics Bureau will be watched for the release of the Japanese unemployment rate. The figures are expected to jump from 2.2% to 2.3%, placing selling pressure on the safe-haven currency Yen.
Prelim Industrial Production m/m
Likewise, the Japanese prelim industrial production is due to come out at 23:50 (GMT) and it's expected to drop further from -0.2% to -0.3%. Traders, Japanese Yen can trade under pressure since both of the economic datasets are forecast to be worse than expected.
Besides these economic events, the technical side of the market may offer us some exciting trade ideas. So, stay tuned to FX Leaders for forex trading signals and trade plans for today. All the best!