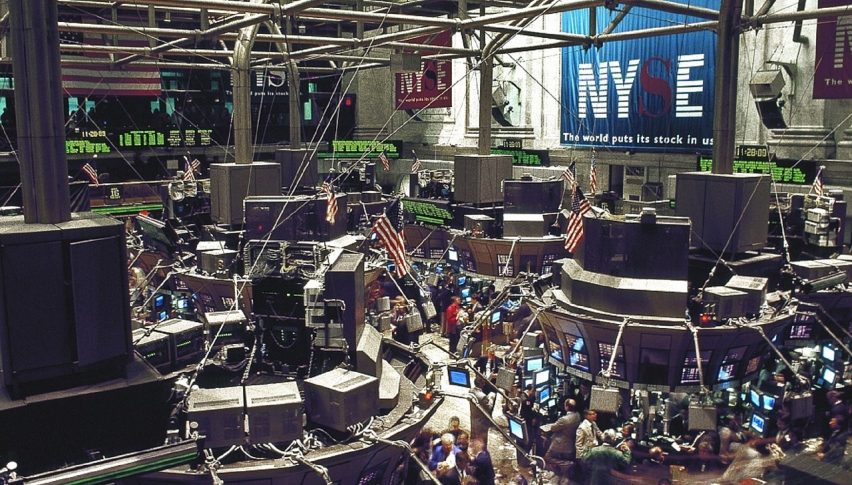 Muted Open To The Trading Week, S&P 500 Technicals
It has been another quiet open to the trading week, with the DJIA and S&P 500 seeing light two-way action. All in all, it appears traders are not too fond of taking on fresh risk for this Monday session.
Earlier, U.S. Pending Home Sales came out and showed some signs of life. To the surprise of many, the real estate sector hasn't been performing as well as expected for the year. Today's numbers came in positive, well above projections. Below is a quick glance at the hard data:
Event                                                           Projected             Actual
Pending Home Sales (MoM, June)                 0.1%                      0.9%
Pending Home Sales(YoY, June)                   -6.0%                    -2.5%
Dallas FED Manufacturing Index (July)       31.0                        32.3
While these numbers are by no means outstanding, at least they beat projections. With home sales picking up a bit for June, it appears that there is capital available for home buyers. Lenders are not going into a complete lock-down mode in anticipation of more tightening from the U.S. FED.
S&P 500 Technicals
At press time, it looks as though the bears are gaining momentum. The S&P 500 is off slightly with price threatening to extend the losses of last Friday.
Here are the numbers to watch for the remainder of the session:
Overview: The dog days of Summer are here and the markets are moving slower than usual. The Emini S&Ps are trading quietly, with price slightly in the red for the session. In the event we see a test of downside support, a long position trade may set up for tomorrow or Wednesday.
Given the bullish trend of the past month, buying in from the 38% retracement is solid trade location in concert with the prevailing trend. With a bit of luck, this opportunity will come to pass in the next 48 hours.
Stock markets are looking very bearish today, with bank shares leading the way down as the fears resurface again
1 month ago
Safe havens such as Gold and the JPY have been taking advantage of the financial troubles with the ban king system and lower FED rate odds
3 months ago