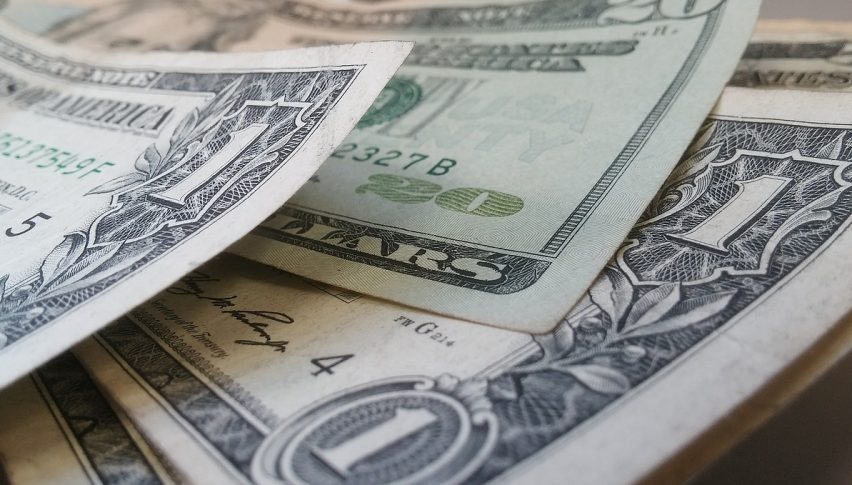 Markets on Monday: USD Still On Edge
The week ended on a relatively positive note, but fears are still lingering around the potential trade wars. As the US continues to take on China on all things trade related, the USD is still a little nervous.
Friday saw the US come out with a relatively solid jobs report. While the headline number missed the mark, we saw revisions in the previous two months that showed a higher number of jobs than what we had previously seen. That softened the blow and made things look a bit better.
US President Trump will remain on the front foot this week, after starting on Twitter that the tariffs are working. While China is attempting to match what the US is doing, we are seeing their currency get devalued and their stock market is dropping. Much to the delight of the US President.
In the week ahead there are a few events to watch out for. We have US CPI due for release on Friday. The US is starting to see some strong inflation, which is pleasing for the Fed. And it will more than be accounted for in their moves to raise rates.
We also get a look at Chinese trade data on Wednesday, while we have the RBA and RBNZ as well. The pound will be busy as we get GDP figures and a host of other data later in the week.
The USD is Grinding Higher
The resistance level at 95.50 is now firmly back in our sites as price rallied in a decent move on Friday.
The trendline has remained intact and buying the dips has been a simple yet solid play to date.
Fears around the trade wars are still the biggest risk factor at the moment. As the US economy continues to show signs of strength, backed up by a fair bit of positive data.
I'm looking for another test of 95.50 early in the week.