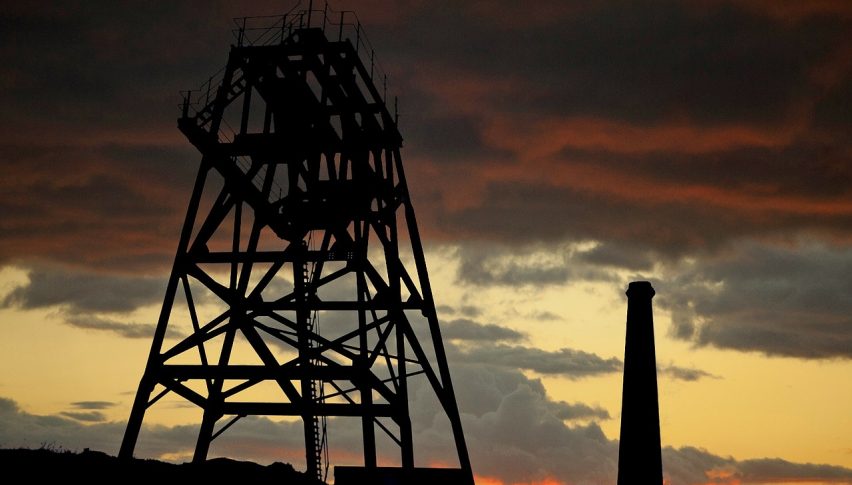 Supply Factors Weigh on Crude Oil
Crude Oil has been relatively weak in recent times, both technically and based on some fundamental supply factors.
In recent times we've seen some of the major oil players looking to ramp up their supply. Which is weighing on markets are forcing many to turn bearish.
OPEC has already started to ramp up production, looking to make up for lost supply coming out of Venezuela, Iran and Libya. They are likely to be adding another 1M barrels of oil.
Russia has already increased their level of productions by 150K barrels in July. The US is on track to do a similar amount.
The tariff saga between the US and China is also a factor in the declining prices. As many suggest it will weaken economic conditions which will have a flow-on effect in oil markets.
The Technical Picture
Oil was weak to close out the week and technically we are in bear territory. The way I define the short-term trend is really just with the momentum. That's because we see commodities trend.
We've taken out the 10-day low, which is a good sign that we are on the slide. $70 is a pretty strong price level for the time being and it is providing plenty of resistance.
Clearly, on a monthly chart, we are in a bull market. But at the moment, this is a pullback. And for traders, the bias needs to be to the short side for the moment.
Things can change quickly and I am never shocked in oil. But for the time being, I'm short looking for further weakness.