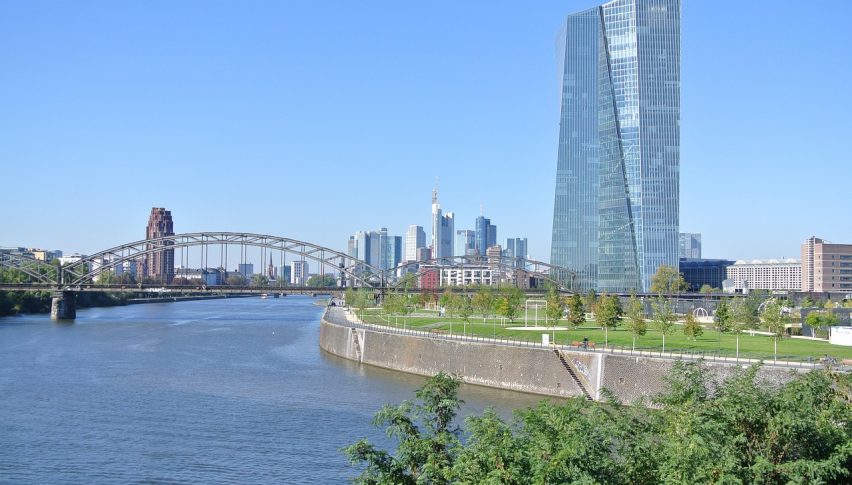 Will the EUR/USD Weakness Continue?
The EUR/USD has been on the decline in the last week or so and we are starting to move towards areas of key support.
The rising USD has been one of the major catalyst for the move lower in the EUR/USD and it appears there is little to turn things around this week.
Top-tier data for the EUR/USD is thin and the major events will once again fall to the feet of the Greenback. The key event of note is probably US CPI due for release of Friday. We are expecting to see 0.2% MoM, which is nudging the annual rate right into the ideal level for the FED.
The other major concern continues to be US tariffs. With China matching the US blow for blow. But US President Trump is more than happy with the progress. While Chinese stocks are on the decline. The currency is getting devalued in a bid to even out the impact of tariffs on the Chinese economy.
Technical Outlook
The EUR/USD has been falling since it failed at overhead resistance 1.1750. We are now moving towards the bottom of the broader range which is basically 1.1500.
The two key levels of interest for me are 1.1550 and 1.1510. I would expect to see some buying at both points with the later being the stronger.
I am bearish on the EUR/USD as the Greenback continues to be strong. As a result I would be positioning myself for a test of 1.1510.
If we can break and hold below 1.1500, then I fear there is plenty more downside ahead for the Euro.