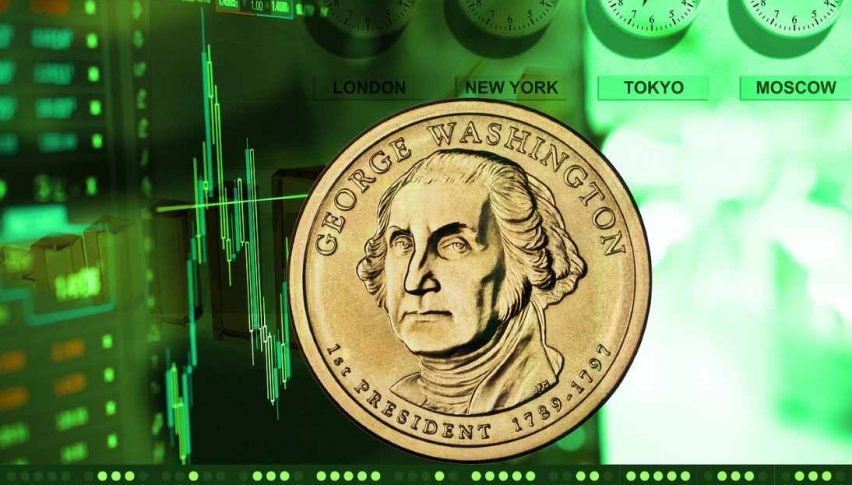 The Next 48 Hours Are Big For The USD/CAD
One highlight of the trading day for the Greenback has been its performance vs the Canadian dollar (CAD). Bullish sentiment pushed the USD/CAD higher during the early session, extending the moderate gains of Tuesday. However, this dynamic has shifted. At press time, the Loonie is selling off and returning to the 1.3025 handle.
Coming Attractions
The next two sessions are going to be pivotal for the USD/CAD. Several key economic events are scheduled and valuations are likely to move directionally. Let's take a quick look at the primary market drivers facing this pair for the next 48 hours:
Event                                                         Country                                     Time
Housing Starts (YoY, July)                      Canada                                     8:15 AM EST, Thursday
Jobless Claims(July 27, Aug 3)               U.S.                                           8:30 AM EST, Thursday
New Housing Price Index (June)           Canada                                     8:30 AM EST, Thursday
PPI Except Food and Energy (July)        U.S.                                          8:30 AM EST, Thursday
CPI Except Food And Energy (July)       U.S.                                          8:30 AM EST, Friday
Unemployment Rate (July)                    Canada                                     8:30 AM EST, Friday
Thursday is full of secondary releases addressing the Canadian construction sector and the U.S. PPI. Friday features the primary market drivers U.S. CPI and Canadian Unemployment. Peaked volatility is highly likely, so there should be no shortage of trading opportunities in the USD/CAD.
USD/CAD Technicals
On Monday, I issued a long trade recommendation for the USD/CAD based on weekly technicals. The trade flirted with entry before reversing toward the take profit. Since then, this market has rallied more than 55 pips.
Overview: The coming news cycle is going to be supercharged. I fully expect price to either break below defined weekly support at 1.2950 or rally north of the 1.3100 handle toward yearly highs.
Today's selloff in WTI crude is doing no favors for the Canadian dollar. If it continues, then the test of 1.2960 may set up as an intermediate-term bottom for the USD/CAD.
Crude Oil has been bearish for more than a year, but this week we saw a decent reversal higher on higher Caixin manufacturing
17 hours ago