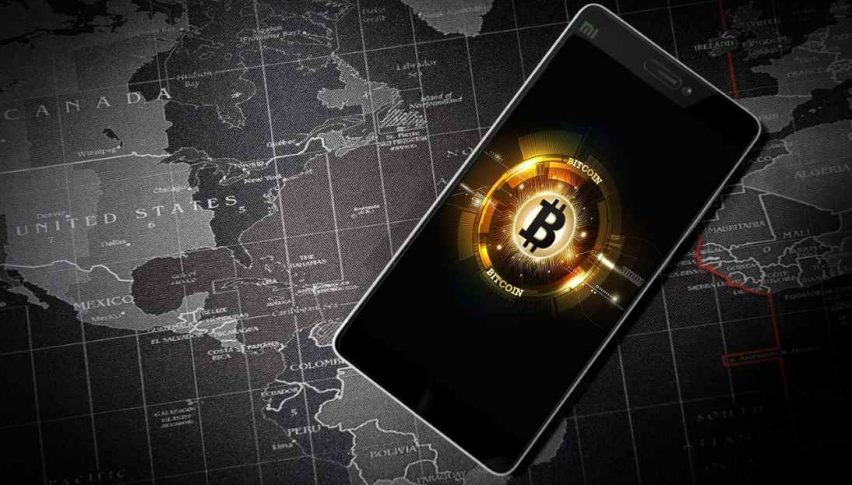 Bitcoin ETF Regulation: Bad News For Bulls
Rumour, regulation, and panic — these three things seem to define cryptocurrencies and their leader Bitcoin (BTC). After reports of financial titans BlackRock and VanEck pursuing approval for Bitcoin ETFs, fresh optimism poured into the crypto space. A licensed and formal Bitcoin ETF appeared likely; this week has thrown a bucket of cold water on that idea.
Upon the mid-July announcements from BlackRock and VanEck, traders wasted no time in bidding BTC above $8000. An ETF offering was to further legitimize BTC and cryptos to the investing public. Now, new questions over pending U.S. Securities and Exchange Commission (SEC) approval have Bitcoin in limbo.
SEC Delays ETF Decisions
The SEC is scheduled to either give or deny approval to nine new Bitcoin ETFs over the course of the next two months. This is an eternity in the crypto space. Subsequently, the extended proceedings have injected uncertainty into BTC valuations.
The fate of proposed ETFs from ProShares, Direxion, GraniteShares, and VanEck are to be decided by the end of September. All eyes will be on the VanEck/SolidX BTC ETF, as it is the only physical ETF being offered. A physical ETF is one where the underlying asset — in this case, BTC — is physically held by the issuing company. This is a big deal to cryptocurrency players, as VanEck will be involved in the buying and selling of actual BTC, not derivative products.
An SEC decision on VanEck/SolidX is due out September 30. Of course, the SEC may delay a final thumbs up or down by an additional 240 days if deemed necessary.
Overview
Following the SEC announcement delaying a decision on VanEck/SolidX hitting the wires last Tuesday, BTC lost market share. The last seven days have not been good — BTC prices are off almost $900 (approximately 12%) for the week.
It is a challenge to predict what the SEC is going to do in VanEck's case. I think that a safe bet is on the SEC to take more time before making a final decision. A physically-backed ETF will be a game changer for cryptos in terms of boosting institutional ownership of BTC. The SEC knows this and will likely postpone a final decision until sometime next February.