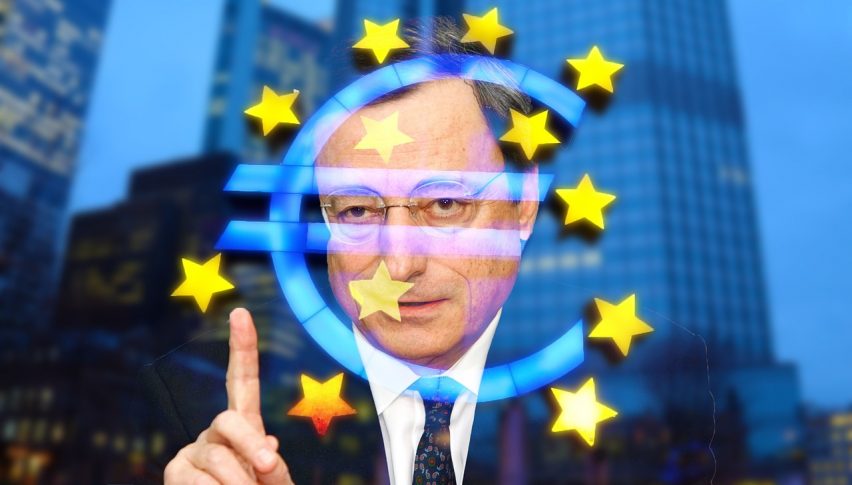 Can the EUR/USD Recover this Week?
The EUR/USD got an almighty whack on Friday that saw us drop in short, sharp fashion. One, if not the main reason for the fall, was the fact that the USD really went on a tear.
All the majors were under pressure so we can't just single out the EUR/USD. The fact that we smashed support really bought in the buyers and things turned pretty ugly.
Looking at the week ahead, probably the most important data point will be Eurozone CPI, which is due for release on Friday. We are looking at expectations of around a rate of 2.1%. Which to be fair is the low end of the scale, but still a number that would please uber-dove Mario Draghi.
Most central banks like to see inflation in a range of between 2-3%. Early in the week we also have some German data on their GDP as well as ZEW. It is going to take a big lift in the data to turn things around as the EUR/USD has really started to tank pretty hard.
Technical Outlook
The EUR/USD has been falling since it failed at support turned resistance at 1.1500. That level really bought the buyers in and it was all red from that point onwards.
1.1500 is now strong resistance, the only issue is that I just don't think we are going to see that price again for some time.
The USD is tearing higher and it will simply overrun the weak EUR at the moment.
The next downside target will be at 1.1310 or thereabouts. The current 1.1400 will surely offer some support, but the momentum is strong so I expect the EUR/USD to keep on declining this week. There is, of course, a chance of a reversal on Monday, but I wouldn't be trying to pick a bottom.