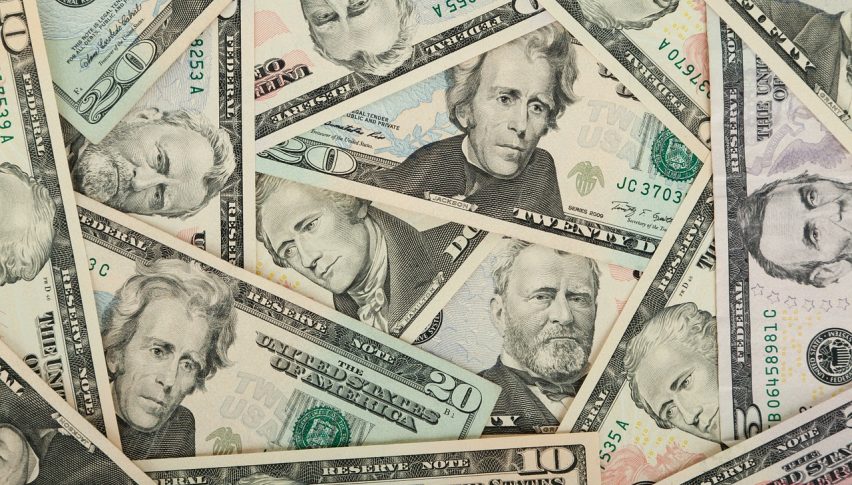 Markets on Tuesday: The USD Holds Firm
Posted Tuesday, August 14, 2018 by
Rowan Crosby
• 2 min read
The USD has been the story of the last couple of trading sessions and that certainly continued overnight. Being fed off emerging market fears thanks to a failing Turkish economy, the Greenback along with the safe-havens held up.
The CHF ended the strongest on the day with the JPY also seeing some buying. The USD didn't manage to reclaim the highs but held up on a day when a retrace was a real possibility.
The AUD/USD got crushed and is now honing in on the 0.7200 handle. All the commodities took a bit of a bath, with Gold and Oil both falling, hurt by a strong USD and market fears. Gold has been an interesting one to watch as Gold bugs would be disappointed to be seeing a fall on the back of a mini-crisis in Turkey and the chance of it spreading to the EM.
There was limited data on the session, but we should see a fair bit of activity especially as Europe opens. With EUR GDP and UK employment data.
The USD is Strong
The resistance level at 96.50 is now the top of our range. While resistance turned support is at 96.20. Interestingly I've had those two levels marked on my charts for months and finally, we have ended up not only hitting them but trading within that range.
I am fully expecting us to break above 96.50, and I'll be watching for any kind of bid that can hold up strongly above that point.
The data was weak on Monday and there was some fear around. Often times we get a big retrace, but it was really the CHF and JPY that moved the most on Monday.
So while there is a chance of a short-term retrace, it will be interesting to see the impact.