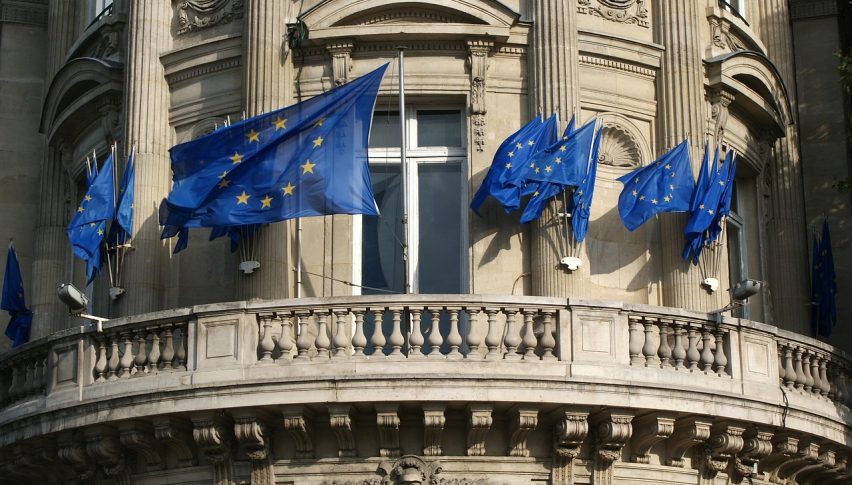 What's in Store for the EUR/USD this Week?
The EUR/USD has had a rough couple of weeks and last seven days was no exception. Thankfully for the Euro bulls, we did see a little bit of buying come back in and save the shared currency from too much pain.
However, the question still remains as to whether this is short-term buying or if in fact, it is part of a longer-term downtrend.
The key event that EUR/USD traders will be watching for is the ECB minutes. One of the key reasons for a falling Euro has been the dovish tone from ECB President Mario Draghi at his press conferences. He has fought tooth and nail to keep QE going and is incredibly hesitant to lift rates.
The timing of the next rate rise will possibly only come after his term end which is late next year. We aren't expecting anything too major from the minutes, but if the tone is slightly dovish, then that will weigh on the EUR/USD.
The two other important data points are PMI and German GDP.
While out of the US, the FOMC minutes are clearly going to be the big talking point. What we need to be cautious of is a double blow for the EUR/USD. Dovish ECB minutes and Hawkish FOMC minutes. That is a worst case scenario, but I am not expecting too many big developments.
Technical Outlook
The EUR/USD has been falling since it failed at support turned resistance at 1.1500 and has tracked all the way down to 1.1300.
The low held up pretty well and thanks to the USD easing off, the EUR/USD was able to recover. And we closed out the week above 1.1400, which was a really positive sign in an otherwise tough week.
1.1400 will again be a key level. If the USD regains some buying, we are going to have a tough time of things trying to hold support.
If price breaks 1.1400, there will be little holding the Euro back form again testing 1.1300.
The biggest risk, as mentioned, really is a hawkish FOMC minutes. But the FOMC has been very transparent so far with their plans to raise rates a further two times this year.
Yesterday the CPI numbers from European countries showed a slowdown, so today's headline Eurozone inflation numbers should be soft as well
20 hours ago