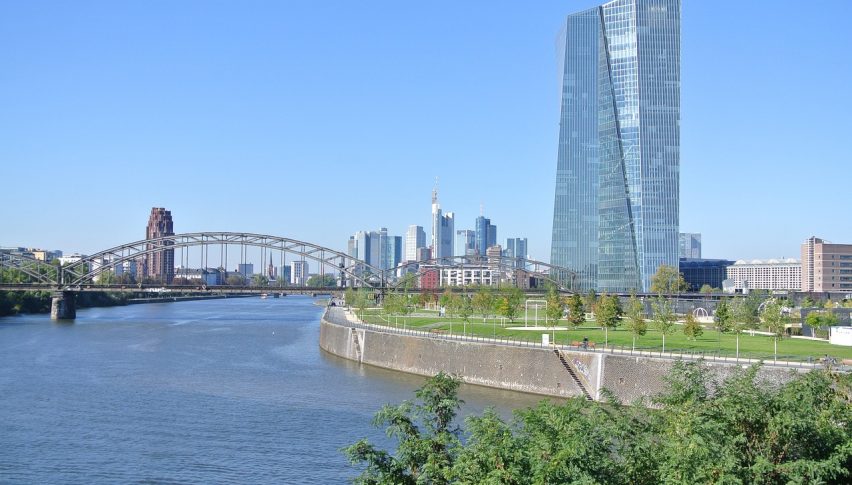 Aug 20 – Economic Events Outlook – Speeches In Limelight
Posted Monday, August 20, 2018 by
Arslan Butt
• 1 min read
It was another positive week for the Greenback as the U.S. President Donald Trump praised the strength of the U.S. dollar after it reached a 14-month high against a broad basket of other currencies. Speaking about the current week, the economic calendar carries only a few major economic events that may help us capture moves in the market. In fact, today we have three speeches from the central bank officials, but this may have a mild impact on the market.
Watchlist – Key Economic Events Today
CAD – Gov Council Member Wilkins is due to participate in a panel discussion at the Central Bank Research Association's Annual Meeting in Frankfurt at 14:15 (GMT). Since he's a Senior Deputy Governor of Bank of England, any of his remarks on upcoming policy action will provide clues about the next market movement. Anyway, nothing major is expected from him.
USD – FOMC Member Bostic is scheduled to speak about the economic outlook at the Johnson City Chamber of Commerce in Tennessee at 16:00 (GMT). Johnson is the President of Federal Reserve Bank of Atlanta. Fellas, audience questions are expected at today's event Surprising answers to surprising questions can drive an immense amount of volatility in the market.
EUR – German Buba President Weidmann is expected to deliver a speech titled "The relationship between monetary and macroprudential policies – black and white or shades of grey?" at the Central Bank Research Association's Annual Meeting, in Frankfurt. In my point of view, it's more of an educational session.
In addition to fundamentals, the market is likely to offer us some exciting technical setups. Stay tuned for updates!