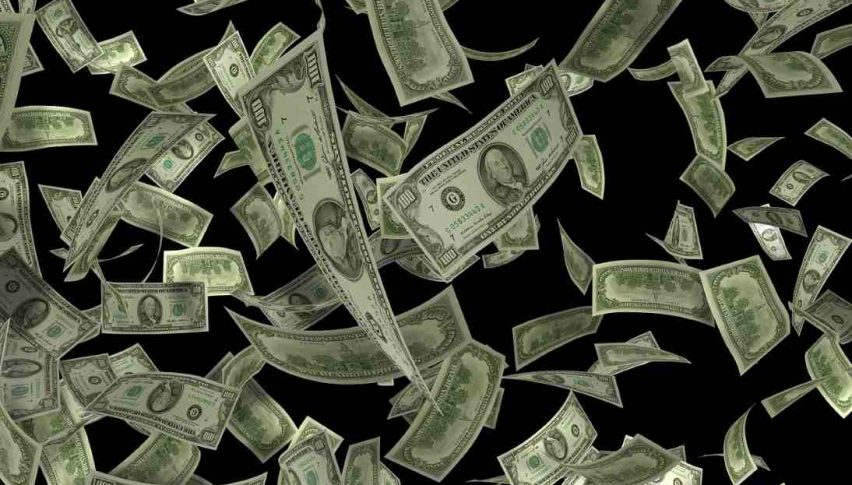 S&P 500 Rallies On The Open, Threatens All-Time Highs
The early story of the Tuesday session has been more strength from the U.S. indices. Traders are bidding both the S&P 500 and DJIA north, threatening all-time highs. Following the consolidation period of the spring and summer months, it appears that traders are back in the mood for risk.
The lack of any important economic releases is helping U.S. equities push higher. Simply put, no news is good news. Even in the wake of ominous overtones surrounding U.S./China trade dialogue, bullish sentiment is winning the day. But for how long? Will this week's positive action continue throughout tomorrow's FOMC Minutes release?
We are certainly going to find out.
S&P 500 Technicals
The key number to watch in the S&P 500 is the all-time high of 2872.87. This is the current high water mark and a price level that has the attention of many in the market. For the September E-mini S&P 500 futures contract, price has already broken previous highs.
Overview: For the E-mini S&Ps, there is not a whole lot on the technical front we can hang our hats on. Price is well above support and the only topside resistance will be near psychological levels. The next one up is 2875.00.
It is very early to tell, but today's bullish breakout appears to be significant. The FOMC Minutes is one of the few catalysts that may slow down the upward momentum. In the event the U.S. FED takes a hardline stance against trade wars and inflation in their commentary, then we may see a retracement from the recent bullish break.