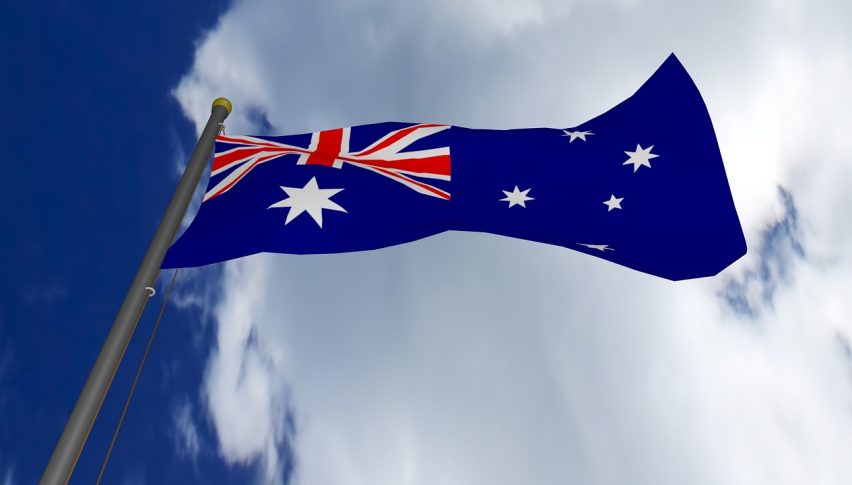 Can the AUD/USD Hold On?
Posted Wednesday, August 22, 2018 by
Rowan Crosby
• 1 min read
The AUD/USD has been pushing higher and has now broken above the key 0.7350 level. The USD fell away sharply overnight and that has helped it push into the highs.
It comes on the back of a dovish RBA minutes that kept a rate hike a long way off. Today we saw some OK economic data with the construction work figure a little higher than anticipated.
This is a good result as housing and construction have been a big focus in Australia in recent times. Particular as both are seen to be slowing down on the back of falling housing prices.
Nevertheless, the AUD/USD has been a little weak in Asian trade, despite the strong lead-in overnight where it was the strongest currency.
Aussie Outlook
The AUD/USD is now at major support 0.7350. Although I might consider it still a test of resistance at this stage.
Previously I've been looking to sell spikes and I'm not different now. I'll be selling at these levels looking for a retrace.
I think the USD is going to revert and get back some of its losses and today's FOMC minutes will be important.
While we are right at an inflection point, I am still bearish on the AUD/USD.