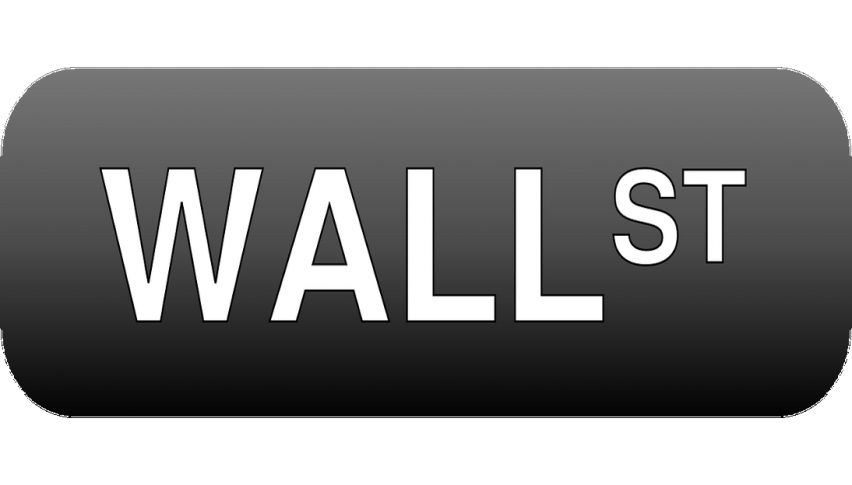 Modest U.S. Open, E-mini S&P 500 Futures Rally
The first hour of trade since the Wall Street cash open has been modest for the U.S. indices. The DJIA and S&P 500 are mixed, with traders still evaluating yesterday's FOMC Minutes release. The possibility of avoiding a fourth FED rate hike for 2018 will very likely give the equities market a boost. So far, trading conditions are choppy and sentiment is non-committal.
Today featured several economic metrics facing the U.S. economy. The employment situation continues to improve with both the Continuing Jobless Claims (August 10) and Initial Jobless Claims (August 17) outperforming expectations. However, real estate continues to lag. New Home Sales (July) came in at -1.7% and the Housing Price Index (June) disappointed expectations.
For the most part, the U.S. economic picture is bright. Low unemployment, solid growth and moderate inflation define the current situation. On the flip side, real estate is a bit of a head-scratcher. Make no mistake, it is far from a problem area. Nonetheless, home sales metrics are consistently lagging going into the North American fall/winter months. As the FED continues to tighten policy, look for some paranoia to creep into the real estate sector.
E-mini S&P 500 Futures Technical Outlook
Following Wednesday's textbook rejection of the 38% current wave retracement (2847.00), the bulls are back in control of the September E-mini S&P 500 futures market.
Here are the levels to watch for the rest of the trading week:
Resistance(1): All-Time High, 2874.00

Support(1): 38% Current Wave Retracement, 2847.00
Bottom Line: In a live market update from earlier this week, I outlined the psyche level at 2875.00 as being possible resistance. On Tuesday it stood tall, stopping the rally dead in its tracks. As of now, it looks like another test of this area is in the cards.
For the remainder of the session, sells from 2874.25 are a solid way to short the bullish pressure. Using a tight 1/1 risk vs reward scenario, and an initial stop loss at 2876.25, this trade is worth 8 ticks on a short-term rejection of 2875.00.