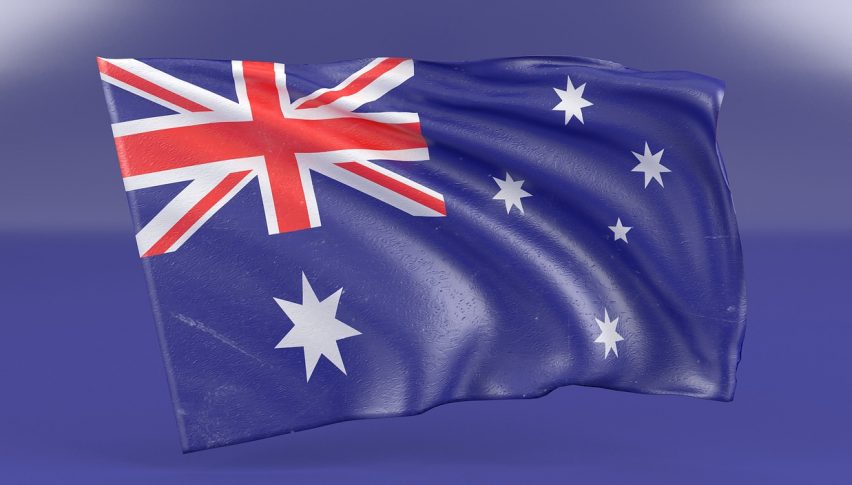 Politics To Weigh on the AUD/USD Again
The AUD/USD has been certainly in the headlines over the last 24 hours and that will continue today.
The leadership spill is in full flight with now three candidates stepping up to try and gain the leadership and the role of PM.
While the negative impacts of the spill have been clearly priced into the AUD/USD yesterday, we don't really know how it will impact us today.
Morrison is pro-business and an ally of Turnbull.
Dutton is the ultra-conservative.
Bishop is the people's favourite.
Sometimes a bit of certainty can help lift a currency. But I think the best play will be waiting on the news and just trading with the momentum when we finally get word of what the outcome will be today.
Aussie Outlook
The AUD/USD is now below major resistance at 0.7350 and down testing the 0.7250 mark. We are slightly green on the day.
I suspect that the 0.7200 level will be in play, depending on what happens.
If we get a bit of a relief rally, then clearly we are looking at a move back to 0.7350.
But as I said, wait on the news and play the momentum as we are just pure speculation on outcomes which are unclear for the AUD.