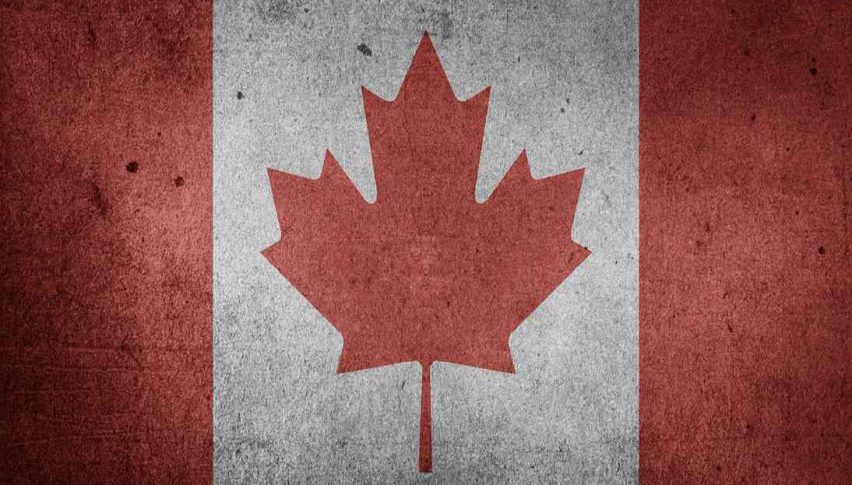 The USD/CAD Has Broken Through Weekly Support
For what was supposed to be a quiet week on the forex, the USD is under considerable pressure. The negative sentiment is on full display against the Loonie, which is currently extending its winning streak vs the Greenback. Through the first two trading days of the new week, the USD/CAD is down about 100 pips. As a result, price has fallen beneath several key levels of intermediate-term support.
The reasons for the sell-off are multifold. First, WTI crude oil has posted a nice rally and is trading near the $69.00 level. Second, trade war issues are on the minds of forex players, as are last week's dovish comments from FED Chairman Jerome Powell. At least for now, the Loonie is gaining significant traction against the USD.
USD/CAD Weekly Technicals
2018 has been the year of the Greenback, with values trending higher across the majors. However, for the USD/CAD, that trend is beginning to change. At press time, price has broken below the 38% retracement of 2018's range.
Overview: Is the long-term uptrend in the USD/CAD over? It is pretty early to tell, but if this week's break below support is any indication, then it very well may be.
A U.S./Canada trade deal is expected to be announced within the week. This will have huge implications for the USD/CAD and may prompt a reversal in the three-week bearish trend.
Ultimately, the 1.2950 handle is critical for this market. If price rallies above this level by Friday's closing bell, then the long-term uptrend will remain intact If losses are extended, then it is time to talk correction and begin the process of fundamentally revaluing the USD.