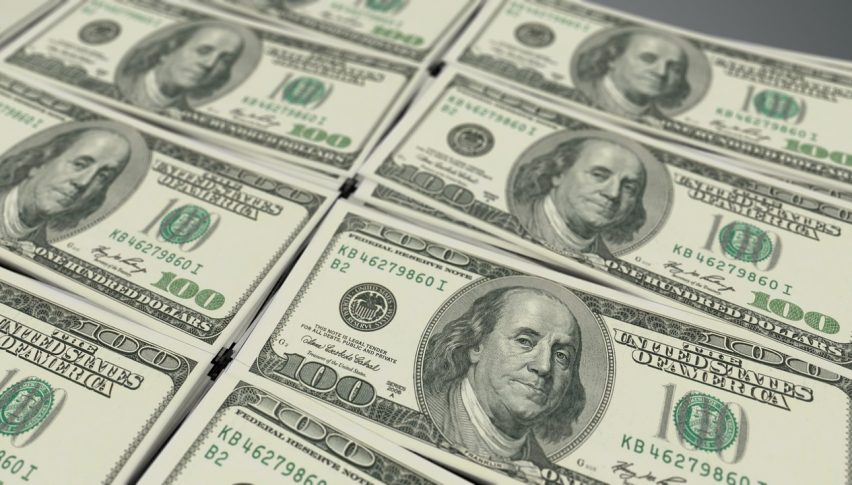 Markets on Friday: The USD Holds on Trade
Posted Thursday, August 30, 2018 by
Rowan Crosby
• 1 min read
The US was back calling the shots on Thursday as the trade wars have sparked a negative shift in the markets. The USD was slightly higher on the session as risk assets fell away thanks to the latest developments.
The story of the day came late, as it was reported that US President Trump is ready to impose a 25% tariff on $200 billion of Chinese imports, the moment the comments period has concluded. That is looking like being next week.
He also had no positive things to say about European trade, as he suggested the auto-tariffs were simply not enough. Trump said that Europe was just as bad on trade as China. Only they were smaller.
The news saw US equities weaken, which was a bit of a pullback from the highs they've been putting in during earnings season. While the USD held firm on the news.
The USD is Up
The support level at 94.50 now looks like it might be a short-term bottom. The negative trade news is seeing a move away from risk assets and the USD has bounced a touch.
I feel much of the trade wars news is priced into the USD, so it will be interesting to see how it reacts.
Today's session will be important and as Asia opens we can already see a little bit of buying coming into the USD.
The Monetary Policy Committee's next interest-rate decision is due to be announced today at 12:00 (GMT), just a week before the UK's Brexit.
3 hours ago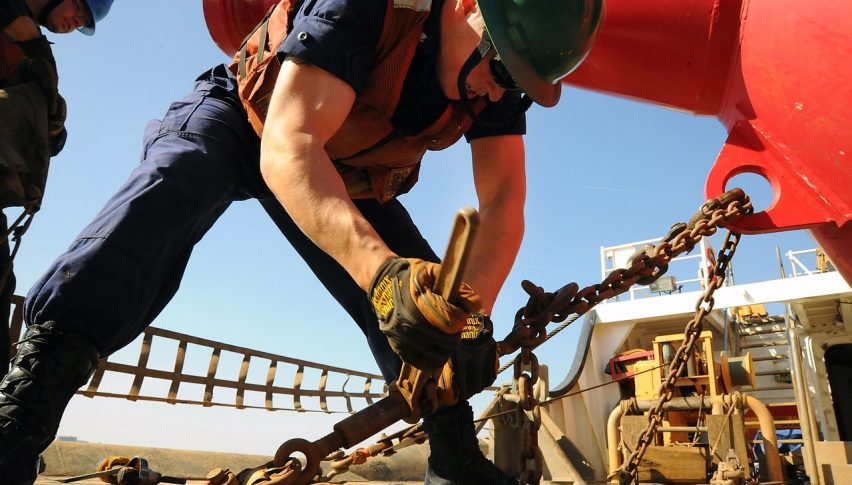 8 hours ago