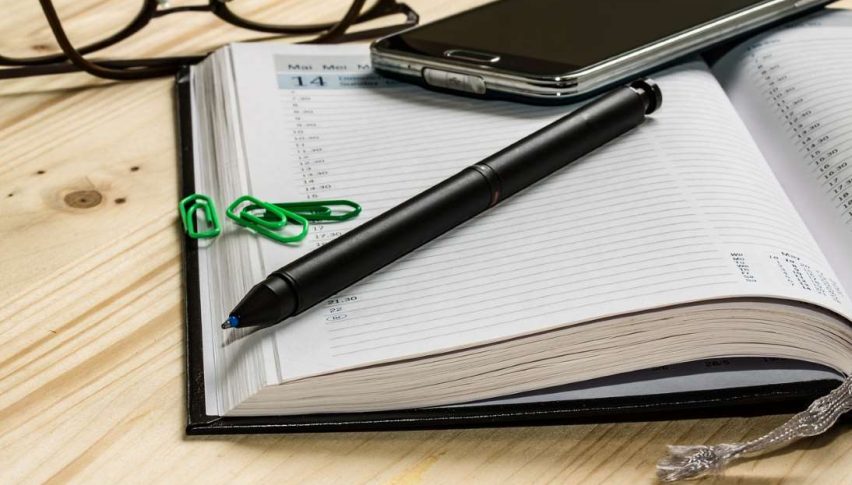 Markets Quiet For The U.S. Labor Day Holiday
It has been a quiet day on the financial markets as many traders are taking the session off in observance of Labor Day. Commodities futures are showing tight ranges, with U.S. equities largely muted. If you are going to be active during these slow conditions, be sure to minimize risk and be on the lookout for limited liquidity with choppy price action.
One of the great things about active trading is that conditions never stay the same. Tomorrow is likely to bring a bulk of the action back to the capital markets. The slow trade of today will be replaced by heavy volumes and enhanced volatility. For now, it may be best to spend the day game planning for the remainder of the trading week instead of taking on fresh risk.
S&P 500 Technicals
Friday brought an interesting session to short-term E-mini S&P 500 futures traders. The September contract posted a retracement and rejection of the 38% Fibonacci level on the daily chart. As of now, the intermediate-term bullish bias is still technically valid.
Here are the levels to watch for the next 24 hours:
Overview: There really isn't a whole lot to say about today's session. Traded volumes are light, with the September E-minis rotating within a tight range. At least for now, things are quiet.
However, this is likely to change in the coming 24 hours. Tuesday will mark the beginning of the fall trading season and the return of institutional money to the marketplace. Be on the lookout for increased participation and directional moves in pricing across many asset classes.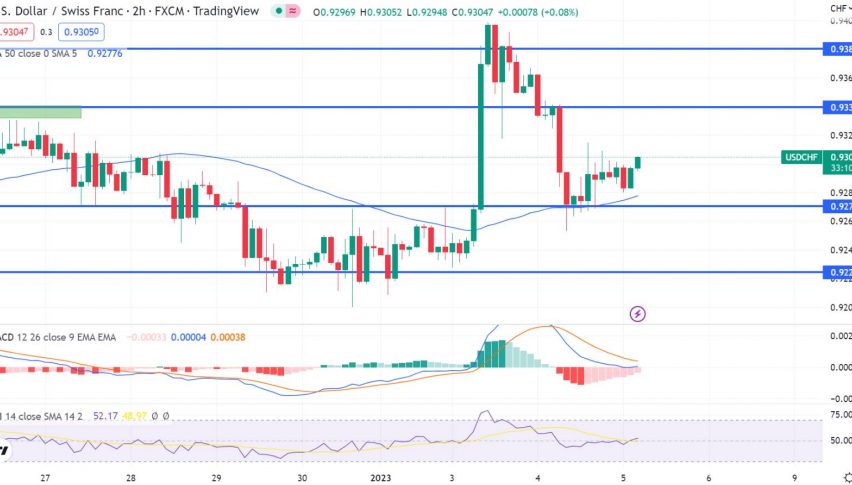 5 months ago