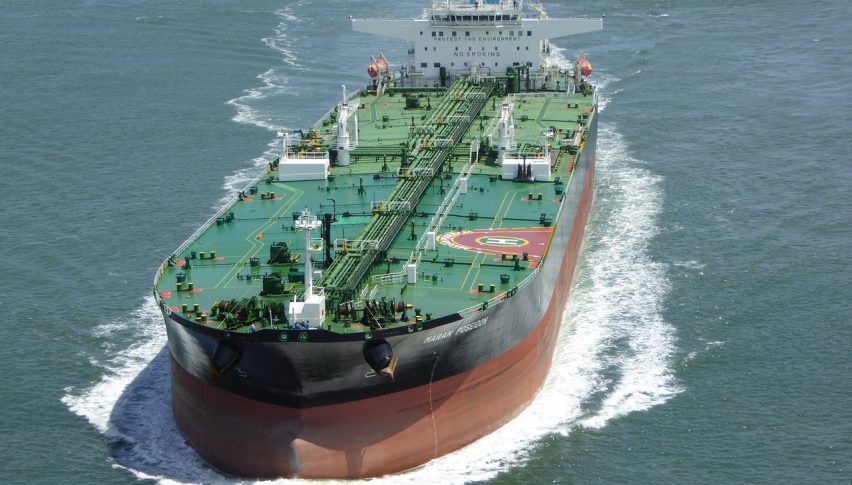 WTI Crude Oil Consolidates Near $70.00
Today has been typical of a holiday session. Traders have decided to take a vacation, with low traded volumes being on display for the first Monday of September. October WTI crude oil futures have highlighted this sentiment. Only 135,000 contracts have been traded, an exceptionally low number.
Of course, this dynamic will be changing in the next 18 hours. Be on the lookout for the markets to get back to normal during the coming U.S. overnight session.
WTI Crude Oil Technical Outlook
For the day, October WTI futures are up a modest $0.20. Buyers and sellers have slugged it out near $70.00 for the third session in a row. Perhaps tomorrow will bring a much-anticipated directional move in price.
Here are the key levels to watch as we begin the trading week:
Two-Way Catalyst: $70.00

Support(1): Bollinger MP, $67.86

Support(2): Daily SMA, $66.31
Overview: At the moment, low volumes are on display and price is churning higher. This is not unusual for slow markets, as a general lack of interest has a tendency to produce slightly bullish conditions. I expect institutional capital to drive October WTI crude directionally by this time tomorrow.
On a side note, the holiday week has changed the release times for the weekly crude oil inventories cycle. The EIA report is due out one day late, Thursday morning. While not a huge deal, if you are trading crude oil be sure to mark the late release on your economic calendar.