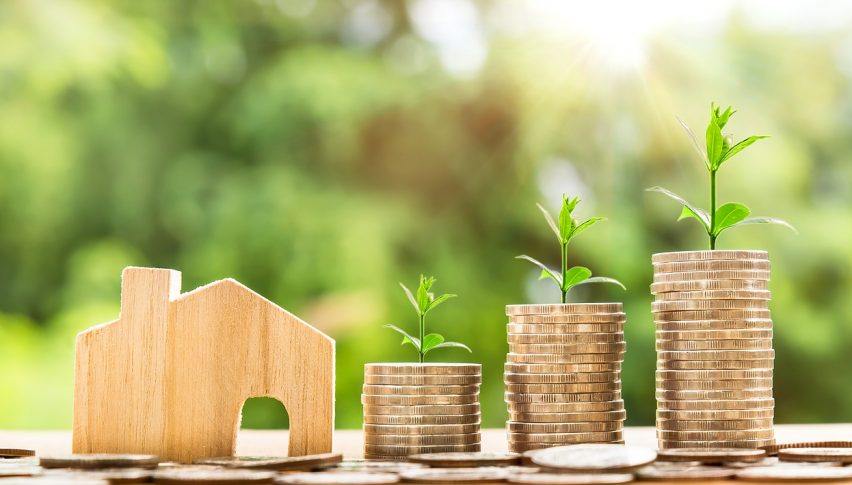 Asian Session Recap: Australian Economy Beats the Forecast!
Posted Wednesday, September 5, 2018 by
Arslan Butt
• 1 min read
The dollar is likely to continue trading in a bullish mode as the ISM manufacturing PMI surprised the market with an amazing figure. Before you begin the European session, here are a few things to keep in mind.
Asian Session – Key Takeaways
The dollar is supported as the U.S. manufacturing activity jumped from 58.1 to 61.3. Looking at the historical figures, it's the highest reading since May 2004. It's making the Sep rate hike quite obvious. If you are interested in reading more details, check out the ISM official report.
The second most important thing you should know is the release of the gross domestic product. According to figures released by the Australian Bureau of Statistics (ABS), the Australian GDP grew by 0.9% vs. 0.7%. But, the figure is still lower than the 1.1% growth rate in June 2018. Which is why the AUD/USD is having a sideways movement.
The Japanese stock market index has continued with its bearish trend and dropped nearly 135 pips as the trade war uncertainty persists.
The precious metal gold is still trading above $1,190, just like we forecast in our earlier report.
Today is gonna be an important day as the Bank of Canada is due to release its policy statement during the New York session. Are you interested in learning more about it? Just wait for FX Leaders Sep 5: Economic Events Brief and also stay tuned to our economic calendar for the live coverage of these events. Good luck!