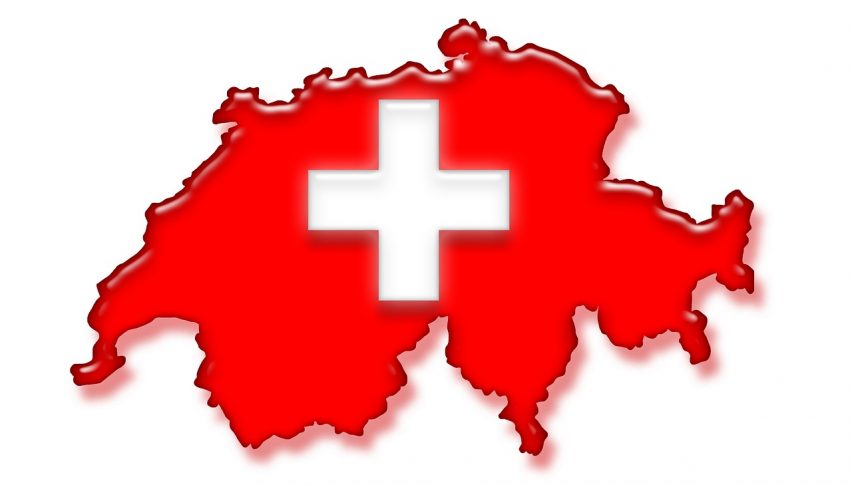 The USD/CHF Is Trading At A Key Technical Level
Posted Wednesday, September 5, 2018 by
Shain Vernier
• 1 min read
The forex has been alive today, featuring heavy participation across the majors. As a result, trade of the USD has been mixed. Gains against the Japanese yen have been offset by losses vs the Euro, Swiss franc, and British pound. While things could certainly be worse for the Greenback, it has not been a positive session.
Today's losses against the Swiss franc have taken USD/CHF pricing to a key long-term technical level. Following Tuesday's breakout north, bearish sentiment has crept back into the market dynamic. At least for now, the USD/CHF is trading slightly beneath 2018's 38% retracement level (.9732).
USD/CHF Technicals
One look at the USD/CHF daily chart gives us a good idea of the current market conditions. We are in the midst of a sideways consolidation phase, forming a pronounced "L" pattern. The bearish trend of August is being challenged — can price be sustained above 2018's 38% retracement level (.9732)?
Overview: The last two sessions of the trading week are likely to bring a directional move for many forex pairs. With U.S. Non-Farm Payrolls and Eurozone GDP due out Friday, the Swissie may see bolstered participation and larger daily ranges.
For the time being, the .9700 handle is set up as a primary catalyst for two-way action. If the USD/CHF continues to tighten between .9700 and the outlined 38% retracement level (.9732), then the odds of us seeing a breakout either way increase considerably on Friday's scheduled economic releases.
USD/CHF is testing the previous support above 0.91 after the GDP report released earlier this morning from Switzerland
2 days ago