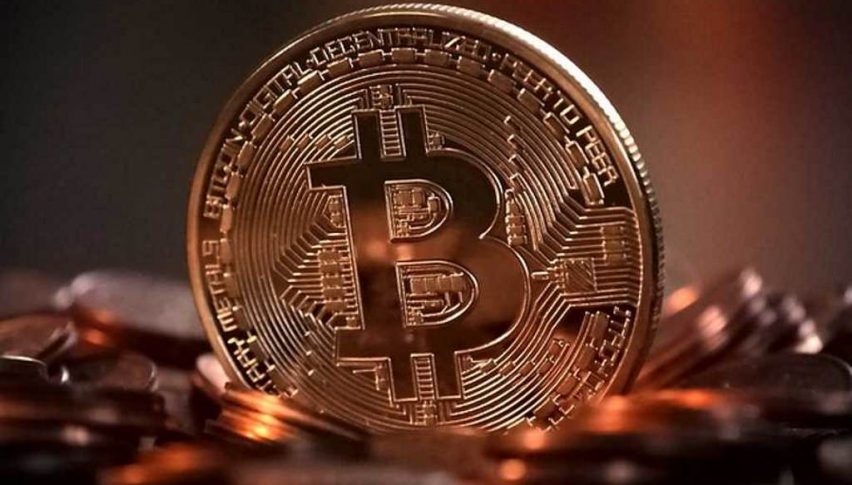 Bitcoin(BTC) Continues To Trend South
Last Friday I was calling for the post-Labor Day trading week to mark the return of institutional money to the markets. To be honest, the negative impact that big-money crypto players have had on Bitcoin (BTC) was not on my radar. The selling has been swift and relentless, driving prices to test the $6275 area. Is the worm ever going to truly turn for BTC and cryptocurrency bulls?
Big Four Cryptocurrency Weekly Performance Metrics
The sell-off of the last two days has defined the first trading week of September for cryptos. BTC has been crushed and the leading altcoins have followed suit. If you have made money on the short side of these markets well-done!
Here is a quick look at the seven-day performance of the big four cryptos:
Coin                                      Percentage Loss         Key Number In Play
Bitcoin (BTC)                                 -7.75%                            $6000
Bitcoin Cash (BCH)                      -5.07%                             $500
Ethereum (ETH)                          -19.19%                            $200
Litecoin(LTC)                               -6.79%                               $50
The headliner of this group has to be the near 20% sell-off in Ethereum. With sub-$200 valuations on the immediate horizon, one has to wonder when bargain hunters are going to show up and go long ETH.
Bitcoin (BTC) Technicals
A quick look at the daily chart for September BTC futures shows us an all-too-common trend in the financial markets — a series of small gains wiped out by a catastrophic loss.
Overview: The massive selling that has hit the BTC futures market is indicative of a panic-driven dynamic. The current news cycle doesn't show much that could be responsible for this negative move. However, reports are circulating that Goldman Sachs is set to drop its plans to set up a crypto trading desk. Are traders pricing a coming blow to BTC's legitimacy following ETF disapprovals and institutional investors withdrawing from cryptocurrencies in general? We will see…
On the technical front, BTC futures have put in a hard test of the 78% current rally retracement ($6201). If trade is sustained above this level, then we may see a return to $7000. If not, the Swing Low ($5860) is in a position to be taken out. Should crypto bears continue to rule the week, the next key numbers to watch for BTC will be $5500 and $5000.