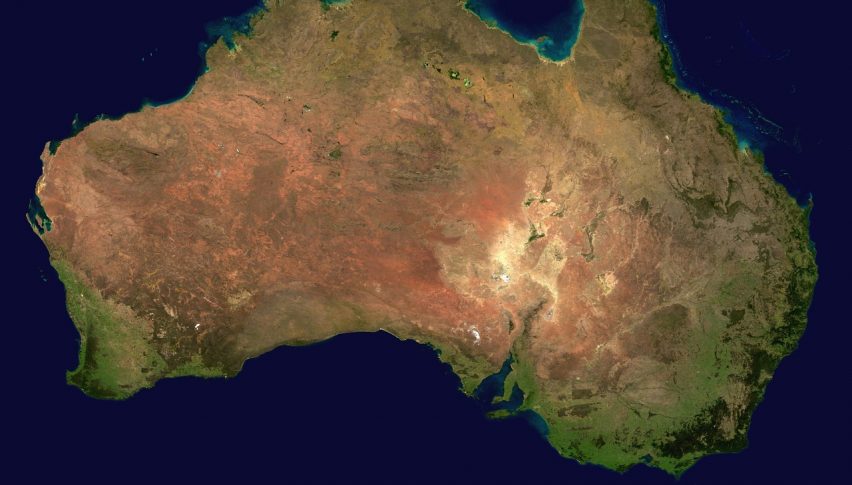 The AUD/USD Still Battling 0.7200: Strong Trade Balance
Posted Thursday, September 6, 2018 by
Rowan Crosby
• 1 min read
The AUD/USD has had a pretty active week to say the least. We've had retail sales which were weak, then a boring RBA update.
Yesterday's GDP started making some news headlines, with many suggesting the strong print is a sign of the economy turning the corner.
While the AUD/USD jumped on the print, we are now back around the 0.7200 level. Albeit, still higher than where we were yesterday.
Today's trade balance data has come out positive with a slight beat at 1.55B. This didn't move the AUD/USD too much as it is only second-tier data to be fair.
Aussie Outlook
The AUD/USD is still around the major level at 0.7200. So the battle continues for another day.
Given the fact that the USD fell and the AUD/USD had very positive news. To finish around the 0.7200 really isn't a sign of strength in my opinion.
So with that in mind, I will still be looking to sell spikes higher in the AUD/USD at this stage.
If the USD can bounce back, expect the AUD/USD to outpace the USD to the downside.
AUD/USD has been making strong gains this week, with the RBA helping the bullish case, but buyers are facing the 200 daily SMA now
3 days ago