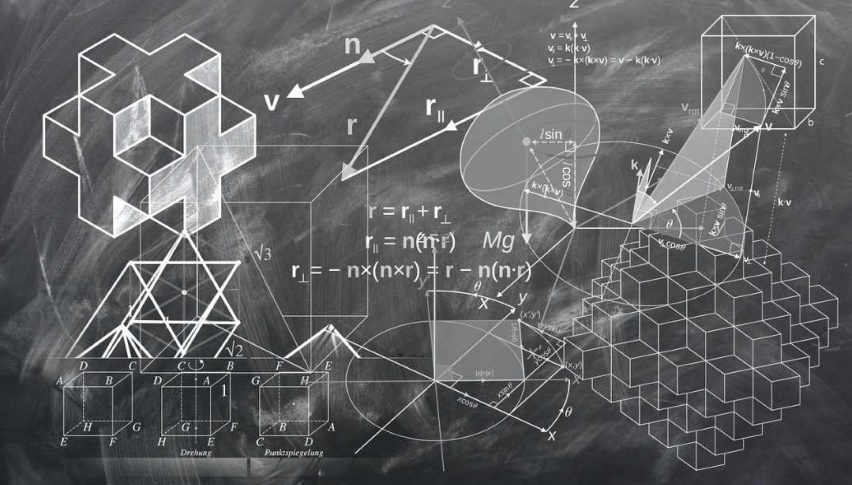 U.S. Labor Metrics Mixed Ahead Of Non-Farm Payrolls
The U.S. pre-market hours have brought a slew of secondary economic metrics to the newswires. The U.S. labor environment has been the primary focus of these reports, one day ahead of the all-important Non-Farms Payroll data. If today's numbers are any indication, then we may be in for an end-of-week surprise in U.S. labor.
A Look At U.S. Labor Ahead Of Non-Farm Payrolls
While today's U.S. Labor reports are best classified as being peripheral, they do shed some light on the current employment situation. Here is a quick look at the hard data:
Event                                                                    Previous              Projected            Actual
ADP Employment Change (August)                    217K                       190K                      163K
Continuing Jobless Claims (August 24)             1.710M                  1.710M                  1.707M
Initial Jobless Claims (August 31)                       213K                       214K                      203K
Non-Farm Productivity (Q2)                                2.9%                       3.0%                       2.9%
Both Continuing and Initial Jobless Claims have extended their recent positive trend, outperforming expectations. Non-Farm Productivity (Q2) did come in unchanged, below projections.
The lagging Non-Farm Productivity number does give us a bit of hesitance going into Friday's Non-Farm Payrolls (August) release. Although both statistics are not the same, one has to wonder if lagging output foreshadows slipping employment. In a little under 24 hours, we are certainly going to find out.
Overview
Industry estimates for tomorrow's NFP (August) report are in the neighborhood of 191K, up from the previous figure of 157K. This is a lofty goal, and one that contributes to U.S. Unemployment falling further beneath the key level of 4.0% to 3.8%.
Undoubtedly, this will be a key number on the mind of the U.S. FED. Unemployment is a primary indicator of economic growth and development. If we see another especially strong NFP release, then the FED is assured to begin making a case for that critical 4th rate hike for 2018 in December.
Consumer inflation CPI started increasing again last month, while USD/CHF is facing the 100 daily SMA as resistance above
2 days ago
USD/CHF is testing the previous support above 0.91 after the GDP report released earlier this morning from Switzerland
1 week ago