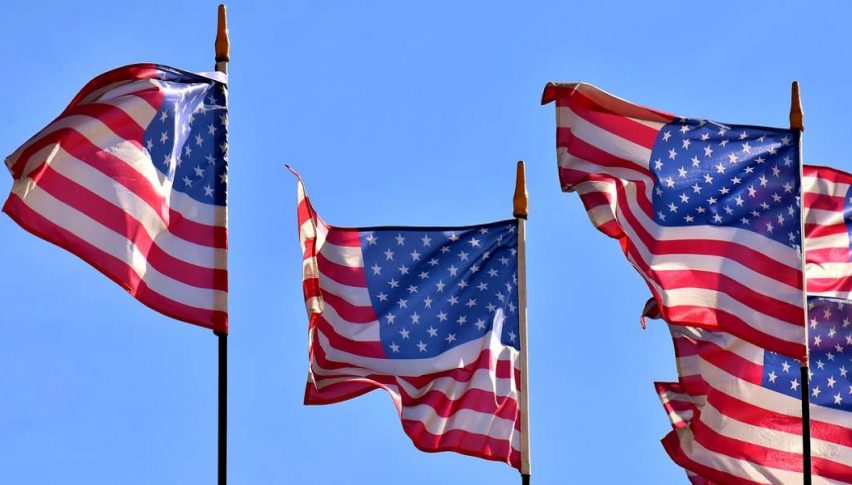 Monday Market Open: U.S. Indices Headed North
Whipsaw trading conditions have defined today's Wall Street open. For the first hour of trade, both the DJIA and S&P 500 are up modestly, looking to rebound from a difficult open to September. The economic calendar for the next few days is open as far as U.S. releases go. Is there any shot we get good trading conditions throughout the week?
Things are going to be interesting as the days click by and the fall/winter trading seasons approach. The U.S. economy is roaring and the FED is going to extend its policy of tightening toward the USD. Institutional capital is net long U.S. equities, noncommittal on gold, and preparing to stockpile the Greenback. Global markets appear stable, at least for now. Let's take a quick look at the S&P 500 daily technicals and see if we can spot a trade or two.
E-mini S&P 500 Technicals
Assuming risk on a Monday morning is always a tough proposition. The technical outlook is often cloudy, with participation levels muted. Today's action in the S&P 500 has been bullish, after last Friday's test of downside support.
Here are the levels to watch for the remainder of the day:
Resistance(1): Psyche Level, 2900.00

Support(1):

62% retracement

, 2873.50

Support(2): Bollinger MP, 2869.50
Overview:  For the moment, the E-mini S&P 500 is trading to the bull. The markets are favoring a rebound over last week's selloff, and a possible return to the 2900.00 psychological level. Strong opens have been the norm for 2018 — we will see if traders are receptive to going "risk on" for September as the trading week progresses.