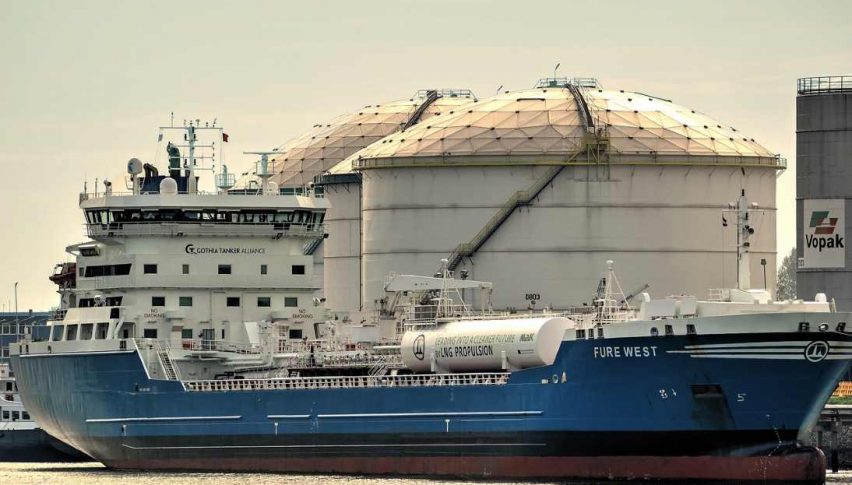 October WTI Crude Oil Futures: Technical Outlook
It seems like just yesterday we were contemplating the idea of $75.00 crude oil going into the fall trading season. Well, things change. Inventories are building, demand is hitting a plateau, and traders are happy on the short side of the global oil market. At press time, October WTI crude is trading to the bear, just above the $67.50 handle.
Today's action on the futures market has been a bit strange. We are beginning to see the impact of split volumes, specifically between the October and November contracts. It is a bit premature to be talking volume, but the October/November spit is about 4/1. Be on the lookout for this to change rapidly as the trading week progresses. 
The October WTI futures contract has been traded exceptionally heavily due to seasonality. A coming directional move in the WTI market is likely as the big money players bring the October/November spread in. In my view, it will be toward the bear.
October WTI Crude Oil Technicals
WTI crude has come off nicely from last Tuesday's spike above $71.00. For the moment, it appears as though $65.00 is the next psyche level up for scrutiny.
Here are a few support levels to watch as we approach this week's inventory cycle:
Support(1): Daily SMA, $66.81

Support(2): 62% Retracement, $66.76
Bottom Line: For the remainder of the week, I will have longs queued up from $66.77. Using a flat 1:1 risk vs reward management plan, this trade yields 30 pips with an initial stop at $66.47.
A bounce from the 62% retracement support level is likely. With a bit of luck, this long play will set up during today's late U.S. session.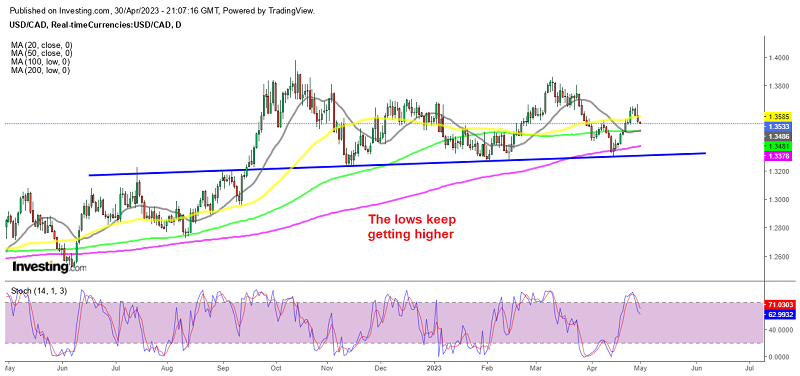 1 month ago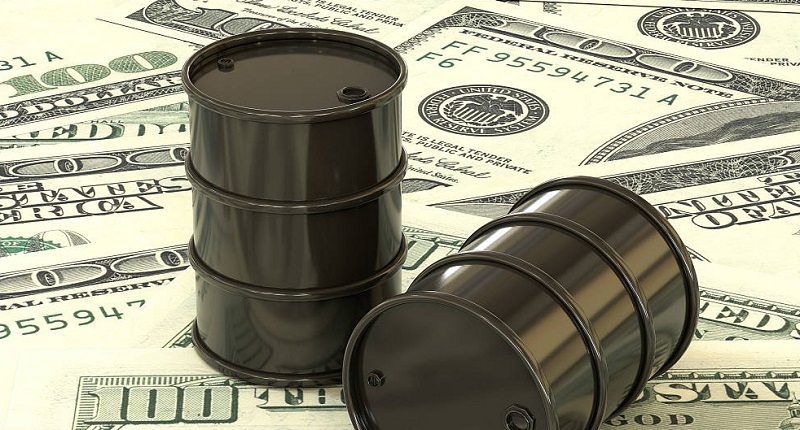 1 month ago