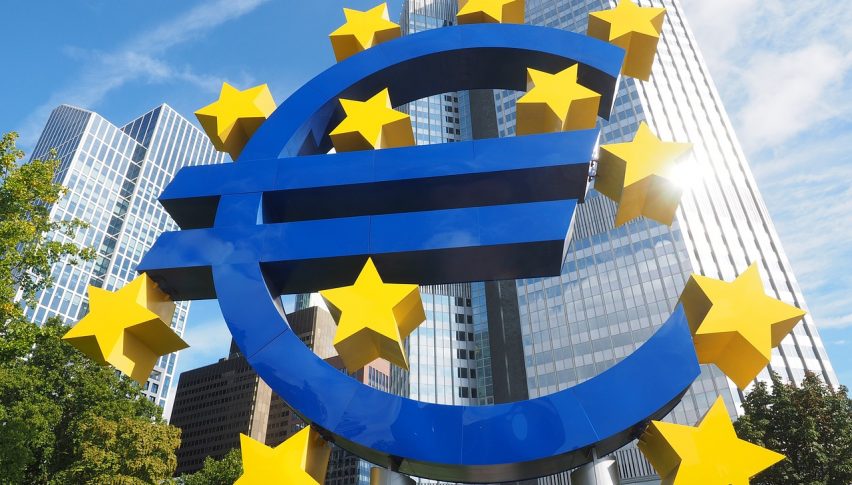 Can the EUR/USD Continue its Upside Push?
Posted Friday, September 14, 2018 by
Rowan Crosby
• 1 min read
The EUR/USD has found a little bit of strength this week. And yesterday it came from an unlikely source. None other than Mario Draghi.
The ECB president was surprisingly bullish on the state of the Eurozone economy as whole. The word momentum was mentioned which was very un-Draghi like.
This helped lift the shared currency higher at an otherwise uneventful meeting of the ECB, where rates were of course left on hold.
At the same time, a weak CPI hurt the USD, which helped contribute to the upside momentum.
Technical Outlook
The EUR/USD is now making a run at major resistance at 1.1740. At the moment, priced has stalled at the 1.1700 round number level.
If we can get some follow through we might just see a push into these recent highs.
However, we have to note that there is plenty of resistance at these levels. And I actually don't think we can break out. So I'll be watching the current level and 1.1740 for an opportunity to enter a short position.
I wouldn't be surprised to see some follow through in European trade, so watch the price action closely.