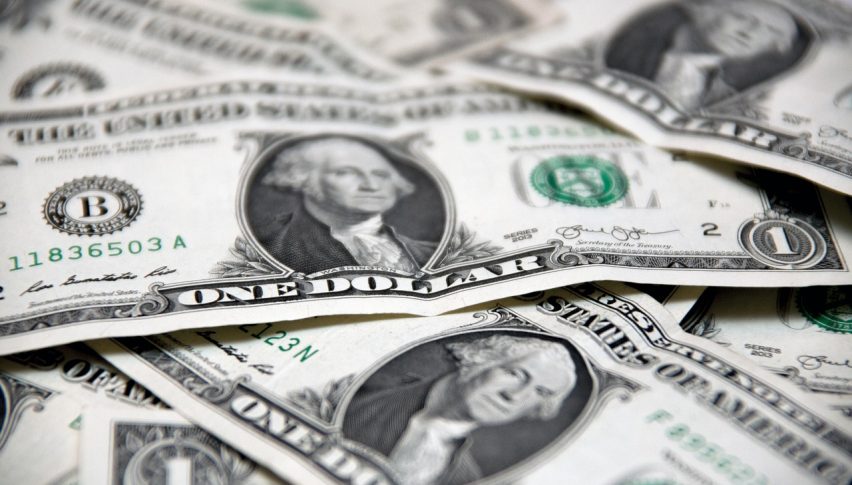 Markets on Monday: The USD Still Focused on Trade
Posted Sunday, September 16, 2018 by
Rowan Crosby
• 1 min read
The USD managed to shake off a less than impressive retail sales figure on Friday and post gains on the day.
Of course, trade is still the main factor that we are watching this week. There are rumours that the US is days away from a deal with both Europe and Canada, but I'll believe it when I see it.
While on the China front, the reports over the weekend from the WSJ, suggest that Trump is ready to launch his next round of tariffs, but at a lower rate. That will be 10% instead of the previously mentioned 25%. That way he gets to appease some of those who are strongly opposed to the measures, including many importers.
It is also being suggested that with the November midterm elections looming large, Trump might have to put any further measures on hold and start talking down the rift with the Chinese.
The week ahead, doesn't have much by way of economic data. The only top-tier releases will come on housing data and the Philly Fed.
The USD Outlook
The DXY has risen from the support level at 94.50. It appears that level is starting to look quite strong and will take a bit of work to break to the downside.
While resistance is clearly at 95.50, which again has proven tough to crack.
Until the trade rhetoric dies down, I suspect we might just stay in this range. We do have a rate hike just around the corner if the speculation is to be believed. But given that it and the December hike is already priced in, then there might not be the upside many might be looking for.