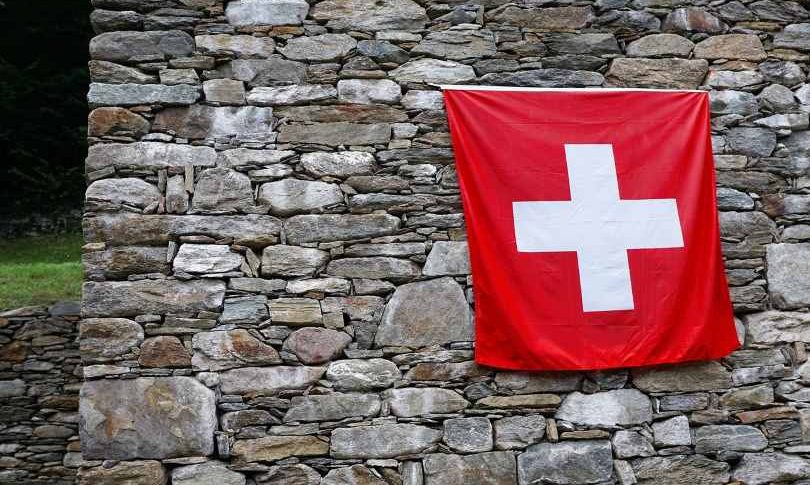 .9600 Is A Big Number For The USD/CHF
In what has been a mixed session for the Greenback, the USD has performed well against the Swiss franc. Rates have risen modestly, stopping the bleeding of the Monday session. The primary catalyst behind the action has been the technical level of .9600. A hard test of this area was put in earlier — the USD/CHF has been on the rally ever since.
The 4-Week U.S. T-bill auction came in positive today, extending recent gains in U.S. Treasuries. Yields eclipsed the benchmark 2% at 2.020%, up from the previous value of 1.975%. The growth of bond yields and a strengthening USD will be trends to watch as we head toward the home stretch of 2018.
USD/CHF Technicals
If you have read any of my Live Market Updates for the last year, then you are no stranger to psyche levels and big-round-numbers. Time and time again we see round numbers play an important role in the pricing of assets from crude oil to the EUR/USD. Today's example is the .9600 level facing the Swissie.
Overview: At press time, price is nearing the .9650 handle. To be honest, it is tempting to take a long position at market and place an initial stop at .9599. However, due to the presence of such a strong month-long daily downtrend, such a play is inherently risky.
With the U.S. FED scheduled to meet next week, as well as reports of the U.S. and China to begin "serious trade negotiations," being long the USD/CHF makes sense from a fundamental standpoint. Following a FED rate hike and a possible resolution of the U.S./China trade standoff, it is difficult to see the USD/CHF continue to lag. Optimal trade location to the long may be from .9600 or the 62% retracement (.9521).
For now, a wait-and-see approach isn't a bad way to go for this market. Long entry from .9600 looks good — buying in at .9521 looks even better. Stay tuned for ideas on how to attack this market in coming sessions.
Consumer inflation CPI started increasing again last month, while USD/CHF is facing the 100 daily SMA as resistance above
5 days ago
USD/CHF is testing the previous support above 0.91 after the GDP report released earlier this morning from Switzerland
2 weeks ago