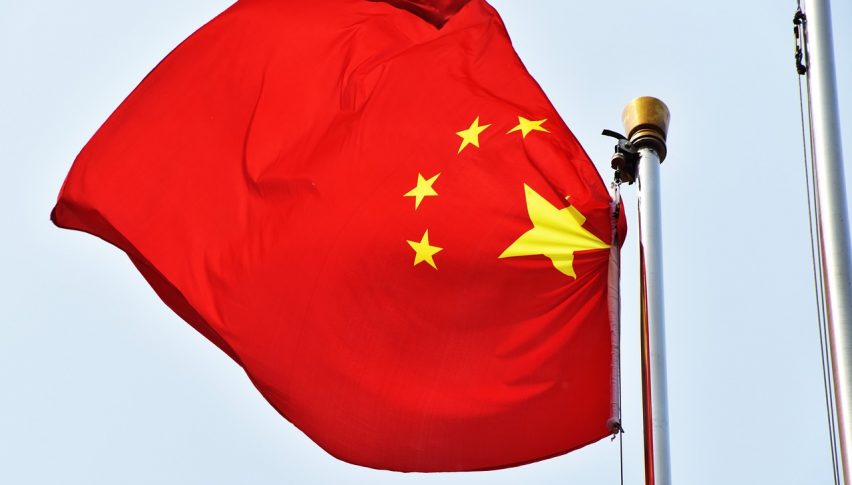 Forex Signals Brief for Sep 18: More Trade Tariffs are Here
Posted Tuesday, September 18, 2018 by
Rowan Crosby
• 1 min read
Markets started the day with a shaky start, as US President Trump officially announced the next round of trade tariffs against China.
The move will see $200 billion worth of tariffs applied to Chinese exports, starting on the 24th of September. The only slight development was that the initial 10% tariff, will then be raised to 25%. This was a move we perhaps weren't expecting.
Initially, markets didn't like the announcement, with many selling off including the AUD/USD. However, as Asian traders settled into the day, much of those early losses have been reversed and we've seen plenty go red/green.
The announcement, came as no surprise as we had a number of media outlets covering the news over the weekend. That perhaps has caused another, "buy the rumour, sell the fact", type trade.
Looking ahead the economic calendar again remains quiet to start the week. So there will be plenty of opportunities for markets to fully absorb the latest trade news.
Forex Signal Update
The FX Leaders Team put together a great start to the week. Grabbing four winners and having only the one loss.
NZD/USD – Active Signal
The NZD/USD signal has held on by the skin of its teeth for yet another day. The trade news shook up the commodities currencies but they have mostly retraced all those moves. This will be an interesting play going forward so keep an eye on this signal as Europe/US open.
Bitcoin – Active Signal
Bitcoin looks to have cracked our downtrend and that puts some of the major support levels back in play. $6,200 will need to hold, followed by $6,000. There is buying down here as we've seen, so it will take some work to crack.