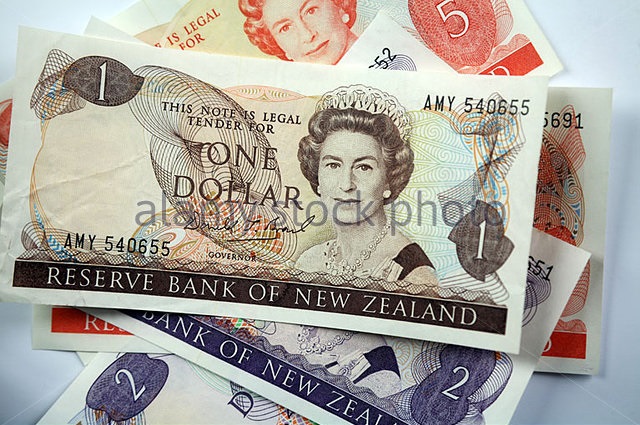 Sep 19 – Economic Events Outlook – Good Day to Trade Fundamentals
Posted Wednesday, September 19, 2018 by
Arslan Butt
• 2 min read
What's up, traders.
The financial markets remained a bit muted on Monday and Tuesday due to lack of economic events, but it's gonna be an exciting Wednesday. The economic docket is loaded with BOJ policy rate and press conference. But the major focus will be on UK's inflation figures. So buckle up your belts to ride the volatility in the Sterling.
Watchlist – Key Economic Events Today
JPY – Monetary Policy Statement
The Bank of Japan has the loosest monetary policy in the developed world with interest rate in the negative territory. This is due to the fact that the Japanese economy faces a deflation risk and their core inflation is far from BOJ's 2% target. Therefore, the BOJ was widely expected to keep the Policy Rate rate unchanged at -0.10% and that's exactly what they did today.
The council voted 7-2 to keep shorter-term interest rates at -0.10% and keep the mark for the 10-year Japanese government bond yield at around zero.
The investors will be eyeing the BOJ Press Conference but it's tentative and may or may not be conducted. So, stay tuned to FX Leaders as we will be updating you once there's news on it.
GBP – Consumer Price Index
The Office for National Statistics is scheduled to release the inflation data at 9:30 (GMT). Fellas, the CPI shows a change in the price of goods and services purchased by consumers. The Bank of England boosted rates in August after inflation had picked up. However, the prices are still not moving anywhere as economists have forecast the inflation rate of 2.4%, which is below the 2.5% rate in July. The Sterling is likely to remain under pressure as the investors will be factoring in the weaker inflation forecast.
EUR – ECB President Draghi Speaks
At 14:00 (GMT), Mario Draghi is due to speak about the future of economic policy in the Euro area at a conference hosted by the Jacques Delors Institute, Bertelsmann Stiftung, and the Hertie School of Governance, in Berlin. Just like yesterday, Draghi may avoid covering monetary policy plans and it is likely to leave a softened impact on the market.
NZD – Gross Domestic Product
At 23:45 (GMT), New Zealand releases its GDP data, showing the change in the inflation-adjusted value of all goods and services produced by the economy. The nation publishes Gross Domestic Products only once in a quarter and this does place a hard impact on the market. The New Zealand economy is expected to show a growth rate of 0.8% vs. 0.5% in the second quarter. So until the release of actual figures, we need to look for bullish trades in the Kiwi.