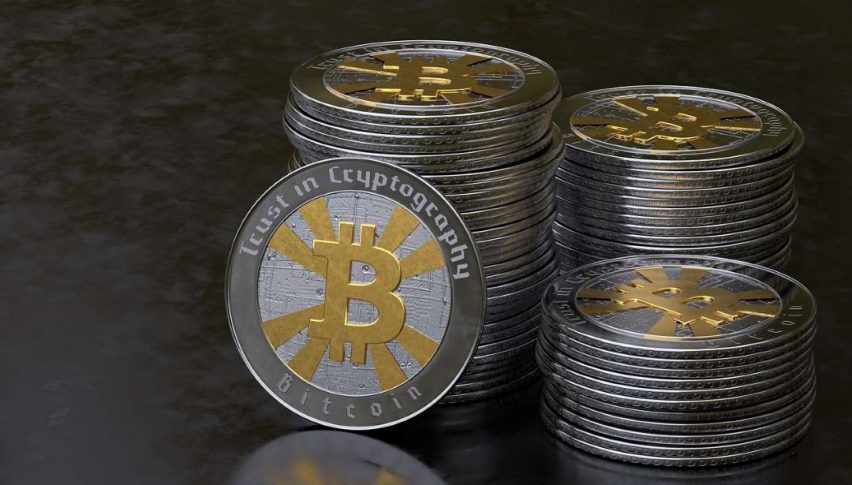 A Solid Week For Cryptocurrencies, Breakout In Ripple (XRP)
Amid a quiet news cycle, the last week has been solid for cryptocurrencies. Without any fresh concerns of regulation, taxation, or hacking, the big four cryptos have posted nice gains. As September draws to a close, the asset class is showing signs of life going into the home stretch of 2018.
Performance Metrics
The week of September 17-24 has been one of the better stretches for cryptocurrencies this year. Values are up, optimism is growing, and bids are hitting the market. Here is a quick look at the performance of the last seven days:
Coin                                                 Percentage Gain            Key Number
Bitcoin (BTC)                                            5.77%                                  $6500
Bitcoin Cash (BCH)                                11.86%                                  $500
Ethereum (ETH)                                      18.65%                                $250
Litecoin (LTC)                                          11.99%                                  $50
A story worth noting is last Friday's breakout in Ripple (XRP). Values spiked more than 75% for the session, creating a windfall for bulls. XRP is one of the up-and-coming coins in the crypto space. The rapid 75% gain reinforced a sense of growing positive sentiment toward the entire asset class. With a few more positive weeks, a full-blown recovery from last December's highs may begin to look probable.
Overview
One of the big issues facing cryptocurrencies is the pending SEC approval of the first formal BTC ETF. Recent developments have investors considering the prospect of it actually becoming a reality. Reports of the U.S. SEC requesting "further comments" from investment firm VanEck and SolidX are surfacing. The implications are that the SEC may be reconsidering approval of the physically-backed BTC ETF.
In the event the deal goes through, it will further legitimize BTC and the entire asset class. A decision is expected within 45 or 90 days of the official filing dated August 7. So, a final thumbs up or down may be on the way sooner rather than later.