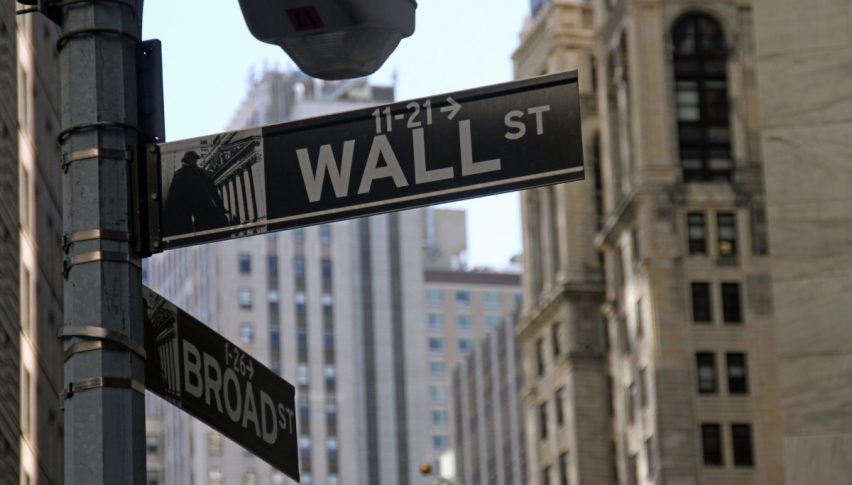 U.S. Indices Open In The Red, Key Level In The EUR/USD
The Wall Street open has been a rough one for equities bulls. For the first hour of trade, the DJIA is off triple digits and the S&P 500 is down ten. Today's U.S. session economic calendar is wide open, with no primary market movers scheduled. In coming hours we are slated to have several T-bill auctions. Yields are expected to rise going into Wednesday's FOMC meeting.
Muted action is the order of the day as traders prepare for the FED to take center stage on Wednesday. The Greenback is showing mixed returns vs the majors, posting losses against the Euro and the British pound. Slight gains vs the Swiss franc and Japanese yen have highlighted the USD's early-session.
EUR/USD Technicals
The biggest mover and shaker on the forex has been the EUR/USD. After a failed auction beneath Friday's low, prices have rallied toward the 1.1800 handle.
Overview: Over the weekend, I issued a report on the weekly outlook for the EUR/USD. If you missed it, check it out here.
The 38% retracement level for 2018's range (1.1780) is playing a huge role in the trade of the EUR/USD. It is driving heavy two-way participation in this market. If it does not hold as topside resistance, then the EUR/USD will enter a corrective phase, likely driving toward 1.2000.
However, should bullish price action become exhausted at this level, a position short may set up for later in the week. Optimal timing for such a trade will be after the FED's Wednesday announcements, as we may see a bullish bump in the USD. Be sure to stay tuned to FX Leaders for ideas and signals on how to capitalize on the action.