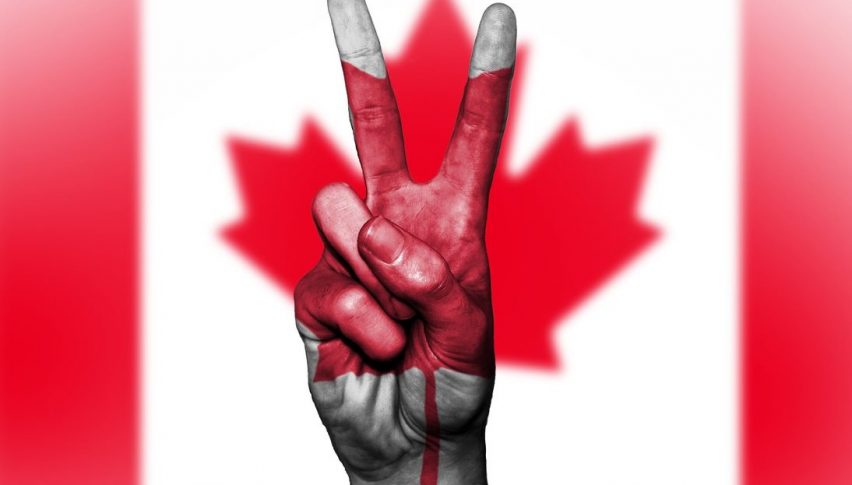 USD/CAD Attempting To Sustain Action Above 1.2900
September has not been kind to those holding longs in the USD/CAD. Crude oil pricing has spiked, Canadian economic metrics have been positive, and the USD is feeling the pressure. The USD/CAD posted early month rates north of 1.3200, before falling beneath 1.2900. Can anything shift the prevailing bearish sentiment?
To turn the tables on an intermediate-term trend, market fundamentals are a necessity. This week provides plenty of fundamentals, beginning with Wednesday's meeting of the U.S. FED, and several primary market movers to follow on Thursday and Friday. It is a bit early to say for sure, but by this time next week, we may see a very different dynamic facing the USD/CAD.
USD/CAD Technicals
The daily chart for the USD/CAD gives us a great look at the monthly downtrend and attempt at recovery of the last two sessions. Since the test of 1.2900 late last week, rates have stabilized near the key level of 1.2950.
Here are the levels to watch for the rest of the week:
Resistance(1): 38% Retracement of 2018's Range, 1.2950

Support(1): Psyche Level, 1.2900
Bottom Line: For now, shorts from 1.2949 are not a bad way to play this market. Using a standard 1:1 risk vs reward ratio, this trade is worth 27 pips with an initial stop at 1.2976.
The USD/CAD is currently setting up the classic "L" formation on the daily time frame. Daily ranges are consolidating between the 1.2950 and 1.2900 handles. I expect this to continue through tomorrow until the release of the API crude oil inventories report. With a bit of luck, the shorts from 1.2949 will set up later in the session.
Crude Oil has been bearish for more than a year, but this week we saw a decent reversal higher on higher Caixin manufacturing
3 days ago