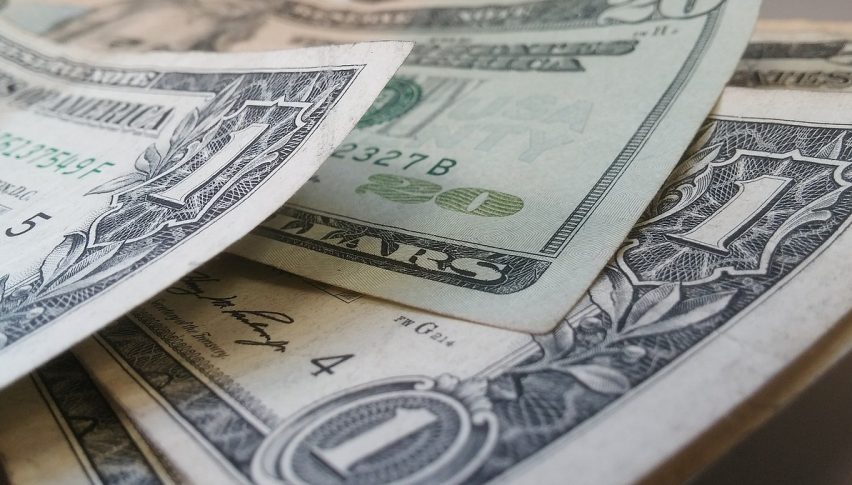 Markets on Wednesday: USD Awaits the Fed
Posted Tuesday, September 25, 2018 by
Rowan Crosby
• 1 min read
Wall Street had a relatively flat session, which is not surprising given the day that we have ahead of us. The USD was slightly off.
Clearly, the main event on the agenda is the FOMC. Where everyone fully expects to see a further rate hike. What will likely be the interesting takeaway, is what we can look for in terms of the aggressiveness of rate rises going forward.
The market fully expects another hike in December, but what is in store for 2019 and 2020 is still to be decided.
Given the rate hikes on the way, we saw weakness in utilities on Wall Street as investors felt that could get stronger returns elsewhere and some have started rotating out of the traditional safe dividend plays.
While the energy sector is still strong, thanks to another push higher in Crude and Brent. Although we did see a decent build in crude inventories late on Tuesday.
Interestingly, we got an uptick in consumer confidence, where the theory suggested that even though the trade wars are weighing on the market, the other strengths in jobs and other areas are more than making up for it.
The USD Outlook
The DXY weakened a touch but is still above the support level at 94.00. With 93.80 a bit of a secondary level below us.
Like I've already mentioned, I don't expect a big jump in the USD on the back of a rate hike as it is priced in.
The thing to watch for is how aggressive those hikes will be going forward. If the Fed is prepared to stay the course and raise rates then we are looking at a jump. If they baulk and ease off, the USD will slip.