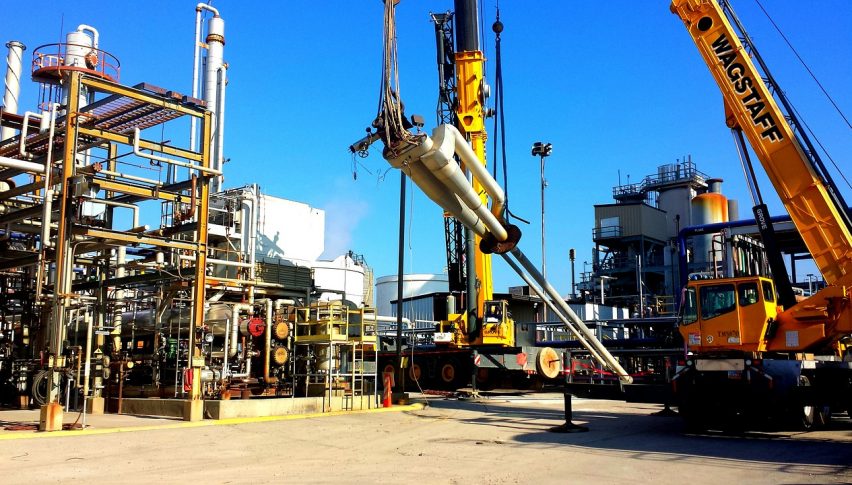 The AUD/USD Fails at 73 Cents
Posted Tuesday, September 25, 2018 by
Rowan Crosby
• 1 min read
The AUD/USD has staged a bit of a recovery of recent days. Thanks largely to a weak USD the Aussie has run up and price tested the 0.7300 level, but so far it hasn't been able to make a dent.
So far in Asian trade today, moves have been rather small. In the markets, we are seeing that it is the rising oil price that has been a big factor in equity markets to date.
Oil was up sharply yesterday and held above $72. Price wanted to test $73 but didn't quite have the legs for that.
With that in mind it will be another interesting session for the USD/CAD as well as oil is an important part of the economy.
There is limited data out today in Australia this week, so again we will get most of the moves from the USD. Clearly the largest player on that front was the FOMC this week, but as I mentioned over the weekend, that might be well and truly priced in.
Aussie Outlook
The AUD/USD appears to have failed at the major level of 0.7300. The buyers didn't have the power to push this one through.
The top at 0.7300 also coincided with the top of the downtrend or parallel channel. So that is clearly going to be holding us down further.
The main thing that I want to see from the AUD/USD, is that it makes a higher low on the pullback. If we can do that then that will give me some confidence that price is looking for new highs.
So I'd like to see us hold above 0.7200 and that would look bullish to me and another run at the highs might be likely.