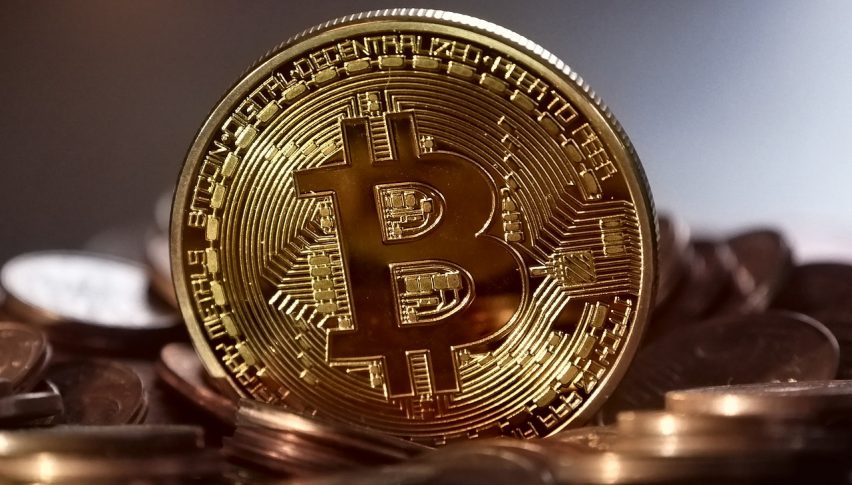 The Tokyo Whale Crushing Bitcoin
Posted Wednesday, September 26, 2018 by
Rowan Crosby
• 1 min read
We have been following the plight of Bitcoin closely and it appears that every time price rallies, it is met with strong selling.
We now we might have an answer. According to a few major news outlets, the selling that has been going on in the crypto space recently has been a result of the unwinding of some of the leftover inventory from the demise of Mt Gox.
The man doing the selling is Nobuaki Kobayashi who is known as the Tokyo whale as he controls a large amount of cryptocurrency. And clearly his selling is weighing on the prices across the board in recent weeks.
Bitcoin Technicals
As we can see on the charts, Bitcoin has been met with selling on each rally. Certainly early in the month, price got smacked straight back down to earth.
Buyers have had a hard time getting control and perhaps we now know why.
As it stands, support at $6,200 has been solid. While resistance at $6,800 is keeping a lid on things.
We can certainly still work with this range and a break to either direction will indicate the balance of power has shifted.