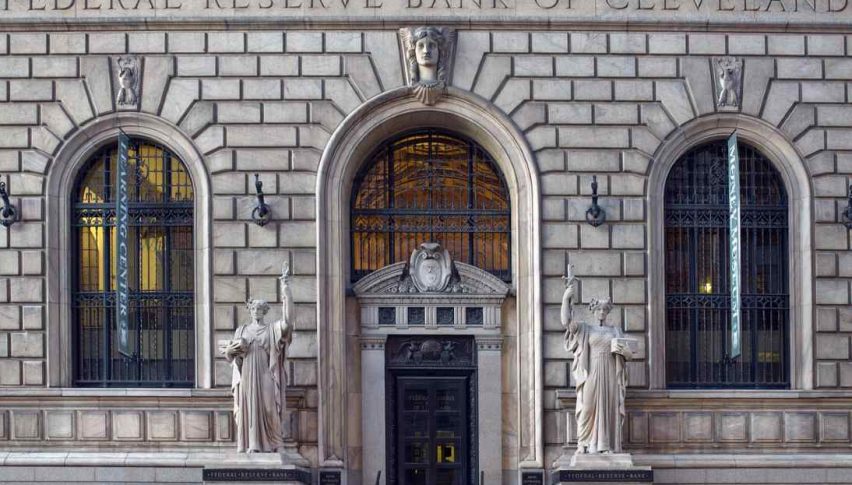 USD Index Consolidates, FED Preview
Posted Wednesday, September 26, 2018 by
Shain Vernier
• 2 min read
Today's action on the markets has been muted ahead of the coming FED announcements. The disclosure is to feature an interest rate decision, commentary, and much-anticipated look at the FOMC members "dot plot." In anticipation of the today's release, traders are more than happy taking a noncommittal stance in everything from equities to the USD.
FED Preview
So, what is likely to be resolved today? Are we going to be given a clear idea of what is on the horizon for the USD and U.S. economy? Probably not. Here are a few issues that are widely expected to be addressed in detail:
The FED is projected to raise the Federal Funds Target rate by 25 bps, to 2.25%. This will be the highest rate in a decade.

The FOMC member dot plot for September will be released. A December rate hike is likely to be favored, as well as continued gradual tightening throughout 2019.

FED projections for 2021 will be released for the first time. Many in the financial community are on pins and needles, expecting fallout from the U.S./China trade war to hinder bullish economic views. This may result in ambiguous language regarding U.S. economic performance past the first half of 2019.
Ultimately, it is anyone's guess how the markets will interpret this data. September's rate hike is already priced into the market, as are the growing odds of a December bump. However, if verbiage opens the door for dovish policy beginning in the second half of 2019, then anything is possible. Stay tuned…
USD Index Futures
The daily chart for the December USD Index shows a pronounced "L" formation. This is a signal of extreme market consolidation and slow trade — both typical of a FED-release session.
Overview: It is a wait-and-see approach from the participants in the USD Index. The prevailing technical outlook for this market remains intact. The bias is bearish, with values poised to plummet on any unexpected dovish hints from today's announcements.