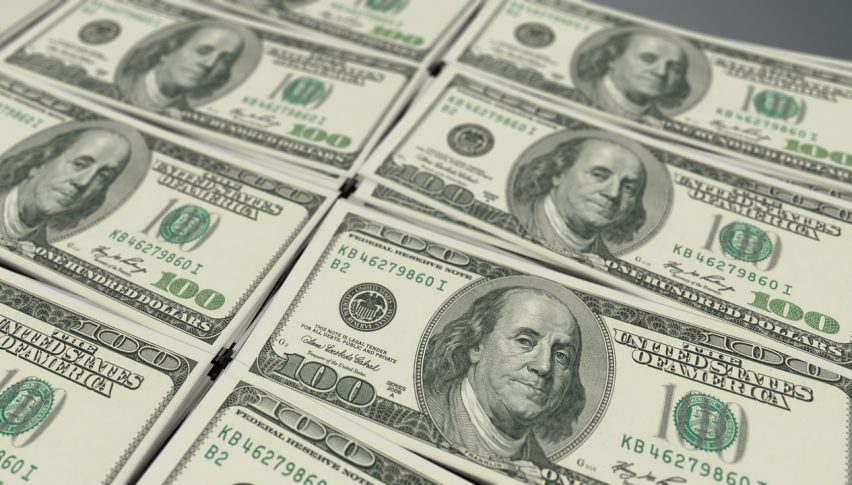 The FOMC Dot Plot Has USD On The Bull
Posted Thursday, September 27, 2018 by
Shain Vernier
• 1 min read
The post-FED hours have been big for Greenback bulls. Large gains against the Euro, Swiss franc, and Australian dollar have highlighted the session. It appears that comments from FED Chair Jerome Powell and a preview of the FOMC Dot Plot for 2019 created a buzz among buyers.
The FOMC Dot Plot
The FOMC Dot Plot illustrates each member's belief in where short-term and long-term interest rates will fall. Yesterday's release showed a December rate hike to be almost certain, with a median rate for 2019 being in the 3.125% range. According to this analysis, three hikes are likely for 2019. All in all, this is a decisively hawkish view of coming FED policy.
From a trading standpoint, the September rate hike was already priced into the market. However, lingering doubt faced the December move — those questions have now been answered.
USD/CHF Technicals
The hottest forex pair out there right now is the USD/CHF. A typically sleepy major, the Swissie has broken out to the bull. A rally of more than 90 pips has been the order of the day, with rates breaking through daily topside resistance.
Overview: At the moment, the best way to play the USD/CHF is from a perspective of "long or nothing!" Buying in on an intrasession pullback from a 38% retracement level is not a bad way to go. In addition, going long from a daily support level in coming days is also likely to prove effective.
For the moment, holding shorts in the Swissie is inherently risky. If you are going to employ a counter-trend approach, be sure that your risk is nailed down to the pip.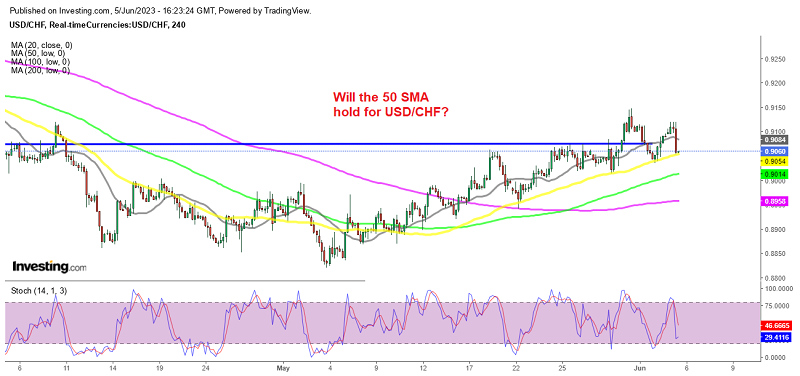 7 hours ago
Consumer inflation CPI started increasing again last month, while USD/CHF is facing the 100 daily SMA as resistance above
11 hours ago