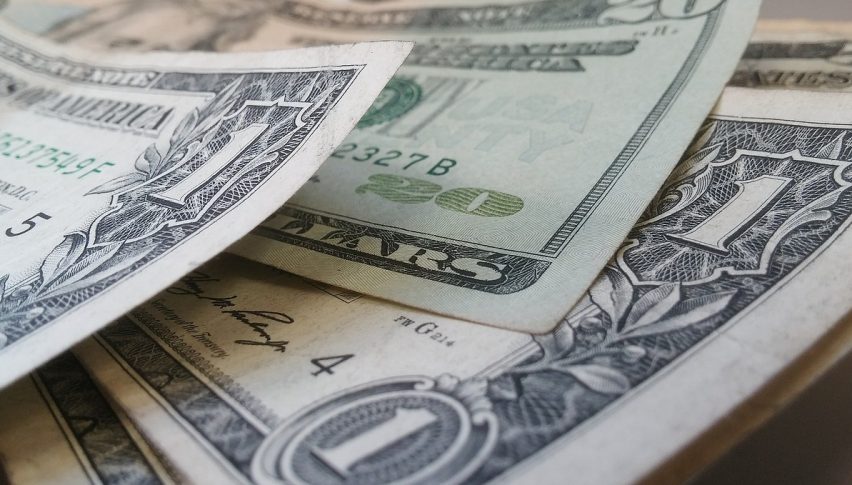 Markets on Monday: Jobs on the Agenda for the USD
Posted Sunday, September 30, 2018 by
Rowan Crosby
• 1 min read
Wall Street put in a relatively flat session to end the week and the quarter, but there appears to be some heavy data this week to get things moving.
The US-China tariffs clearly weighted on returns in the past quarter, but nevertheless, US equity markets have been solid. The key to it all has been the fact that the US economy has been strong.
This week, we get another look at arguably the biggest number of the month. Which is US Employment.
The predictions are for 185K new jobs to have been created last month. The numbers have been ticking along well which will keep Jerome Powell and the Fed happy, on the back of last week's rate hike.
On Monday, the USD will also face ISM Manufacturing, with a number of key data points all hitting later in the week. Sometimes the busy weeks can hold things up early, so be prepared for anything on Monday.
The USD Outlook
The DXY found seom bids over the course of the week and has pushed right back up to the resistance level at 95.50. In late traed, price fell away a touch and ended near the 95.00 mark.
Clearly the 95.50 level is going to provide some resistance and there will be some work to get through that.
We've tested this level 4-5 times since early-June and with the exception of the big break and retrace, we haven't been able to hold.
I'm bullish on the USD but I think we are going to find it tough to get much traction at the moment.
The trade wars will surely keep a lid on the excitement and unless we get a really strong jobs report, then I feel the upside will be limited this week.