Closing in on NAFTA Deal: USD/CAD to Lows
As the headlines suggest, it appears there is a deal close to being done on NAFTA.
Obviously, trade has been in the news and I wasn't expecting all that much to come so quickly. But it appears there is a deal that has been struck and we are awaiting official confirmation and a statement. So far it is just headlines.
Although the USD/CAD is falling suggesting there is upside in the CAD. In Asian trade the USD/CAD is down 0.5%, so look for some further developments here.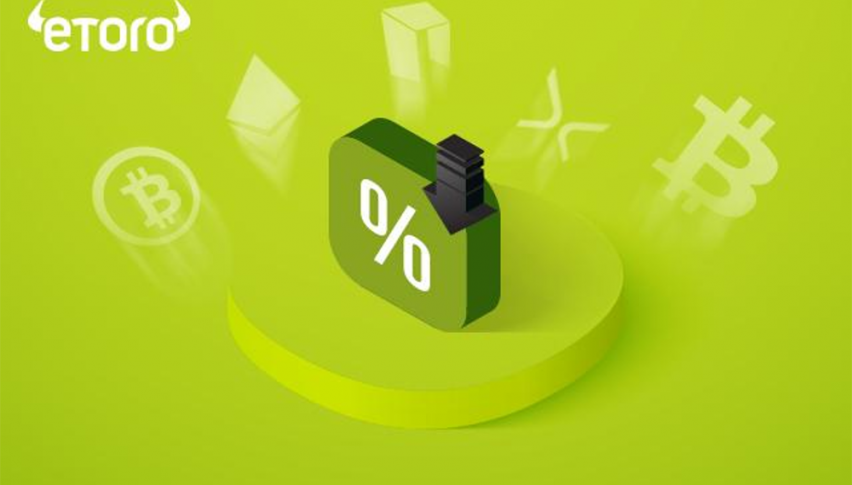 eToro announces a significant cut in spreads on cryptoassets to increase awareness of the potential of crypto and blockchain more broadly
SPONSORED
The USD/CAD soared more than 150 points in two days as the dollar continued to strengthen against its peers especially after the hawkish...
17 hours ago