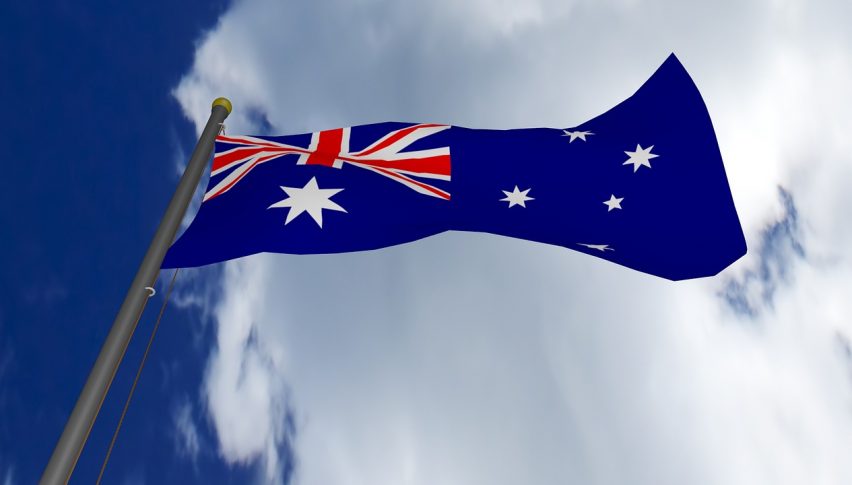 It's a Busy Data Week for the AUD/USD
The AUD/USD looks like it has a busy week ahead, thanks to a number of big releases we have coming up in the next few days. So don't be fooled by the likely slow action that we are going to be seeing on Monday. As there are a number of major states on holiday and volume will be significantly reduced.
The RBA interest rate decision is the major focus of the week. But there is virtually no chance of any change here.
Later on though we will be getting some important data points on building and homes sales. As the Australian housing market is at a point where many are expecting to see some serious weakness in the months ahead. The housing and construction sector are some of the biggest employers in Australia as well.
The most important release this week I feel will be retail sales. We've seen some strong GDP growth and retail sales have been a big part of that. So any further increases really do suggest that things might not be as bad as the media is portraying.
Aussie Outlook
The AUD/USD appears failed at the major level of 0.7300 last week and price is now pulling back to the 0.7200 area.
I'm still bearish on the AUD/USD as I suspect the USD has got a little bit more upside in it.
I'm looking for a break of 0.7200 and I think we can get to the bottom of the channel at 0.7000, by the end of the year.