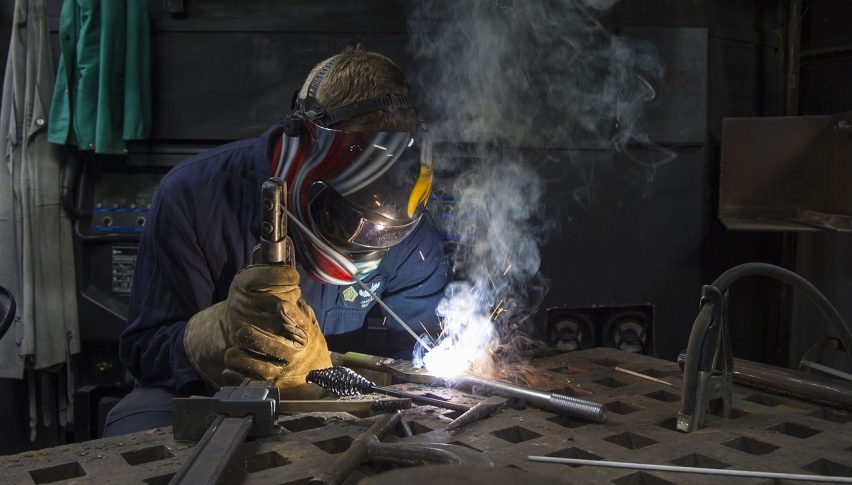 Oct 01 – Economic Events Outlook – Manufacturing PMI's In Focus!
Posted Monday, October 1, 2018 by
Arslan Butt
• 1 min read
What's up, fellas.
You must be excited for this week as the fundamentals side has a lot to offer us. Particularly, the non-farm employment change and the unemployment rate from the United States remains in the limelight. The investors are expecting manufacturing figures from the United Kingdom and the United States. It's gonna be a good day to trade Sterling & the dollar. Are you ready? Let's crack it…
Watchlist – Top Economic Events Today
EUR – German Retail Sales m/m
At 6:00 (GMT), the Destatis is due to release the German Retail Sales with a strong positive forecast of 0.4% vs. a drop of -0.4%. It shows a change in the total value of inflation-adjusted sales at the retail level, excluding automobiles and gas stations.
The stronger figure demonstrates the economic growth and ultimately supports the currency. So, we can expect the Euro to remain supported ahead of the news.
At 14:00 (GMT), the Institute for Supply Management is expected to release the manufacturing purchasing managers index. The forecast of 60.3 still represents robust growth but is weaker than 61.3 beforehand. Apart from the headline, it is important to note the price component. The Fed watches inflationary pressures.
Manufacturing PMI is due to be released at 8:30 (GMT). It's a leading indicator of economic health and businesses react quickly to market conditions, and their purchasing managers hold perhaps the most current and relevant insight into the company's view of the economy.
The manufacturing PMI is expected to slightly drop from 52.5 to 52.8. But in case of a drop of up to 50 or lower, there will be a massive selling in the GBP.
Good luck fellas, and stay tuned to FX Leaders for exciting trade ideas.
The USD is looking softer today after the unemployment claims showed a jump to the highest since October 2021 last week
23 hours ago