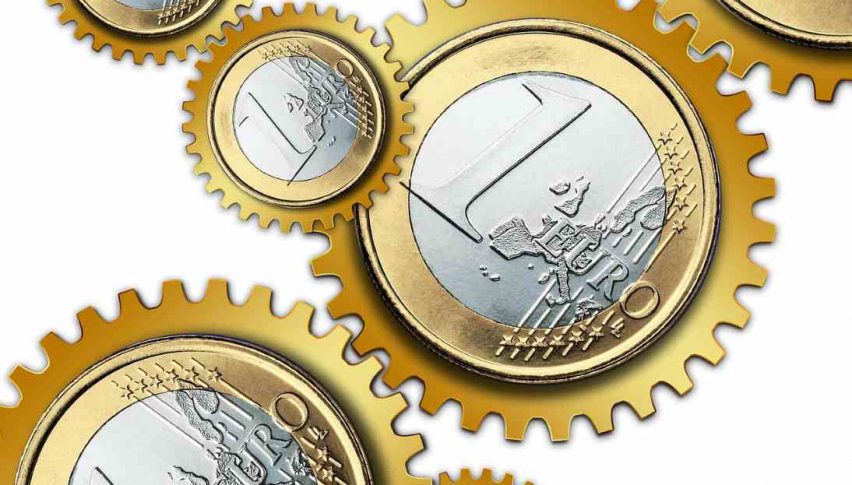 A Look At December Euro FX Futures
It has been an active day on the forex with the Greenback performing well against the majors. Gains vs the Euro, Australian dollar and British pound have been the highlights for USD bulls. Losses against the Japanese yen are the lone sore spot. Action in December Euro FX futures has echoed the forex action of the EUR/USD, falling lower for the fifth straight session.
If you are not familiar with the Euro FX futures contract, it is a viable alternative to the EUR/USD forex pair. Available on the CME Globex, Euro FX futures offer the volatility of the EUR/USD in a standardized futures format. Leverage of the Euro FX is considerable, featuring a $12.50 tick value, about that of one standard forex EUR/USD lot. However, there is solid liquidity and no bid/ask spread to contend with as in forex.
Let's take a look at the December Euro FX daily chart and see if we can spot a trade or two.
December Euro FX Technicals
Since the U.S FED went public with its hawkish projections last Wednesday, December Euro FX futures have been trending south.
Here are the key levels in view for December Euro FX futures:
Resistance(1): 38% Current Wave Retracement, 1.1695

Support(1): Psyche Level, 1.1600
Bottom Line: The 1.1600 handle is set up to be a pivotal area for the Euro FX and EUR/USD. It is driving heavy two-way action, setting up as both support and resistance on intraday time frames.
As long as today's low (1.1573) remains a valid bottom, I will have sells from beneath the 38% current wave retracement in the queue. Shorts from 1.1694 with an initial stop at 1.1735 yield 41 ticks using a 1:1 risk vs reward ratio.
It is plausible that we are due to see a retracement in the value of the Euro against the USD. With a bit of luck, this trade setup will go live ahead of Friday's U.S. NonFarm Payrolls report.