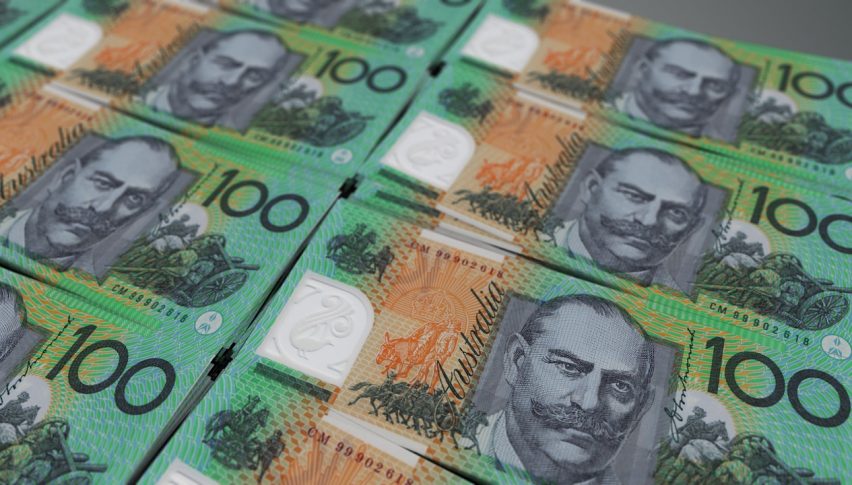 Oct 02 – Economic Events Outlook – RBA Monetary Policy Shares the Stage!
Posted Tuesday, October 2, 2018 by
Arslan Butt
• 2 min read
It was a steady start to the week yesterday with most markets remaining in familiar ranges. The stock markets had endured a mixed day till the US session when they pinned to investor confidence as the US and Canadian delegates, at last, published a trade deal to replace NAFTA, now to be known as the US Mexico Canada Agreement (USMCA). It's time to trade the RBA, here's what to expect…
Watchlist – Top Economic Events Today
Cash Rate – At 4:30 (GMT), the RBA (Reserve Bank of Australia) will be releasing the interest rate. Although the Australian economy is doing well, the RBA is highly expected to keep the rates on hold at 1.50%. That's because the central bank is concerned about growing household debt. Whereas, the wages are not rising as quickly as expected.
RBA Rate Statement – Since the rate isn't expected to change, the investor focus switches to RBA rate statement. The rate statement will be worth watching for any future guidance. The monetary policy statement is among the primary tools the RBA Reserve Bank Board utilizes to communicate with investors about monetary policy. It contains the outcome of their decision on interest rates and commentary about the economic conditions that influenced their decision. Most importantly, it discusses the economic outlook and offers clues on the outcome of future decisions.
GBP – Construction PMI
It's a leading indicator of economic health and businesses react quickly to market conditions, and their purchasing managers hold perhaps the most current and relevant insight into the company's view of the economy.
Looking at the forecast, the construction PMI seems to show a slight drop from 52.5 to 529. But, despite a weaker forecast, we can't expect a dip in Sterling as the PMI figures are compared with a benchmark of 50. Above this, the economy is on growth. However, it will be exciting to trade any figure below 50 today.
2 weeks ago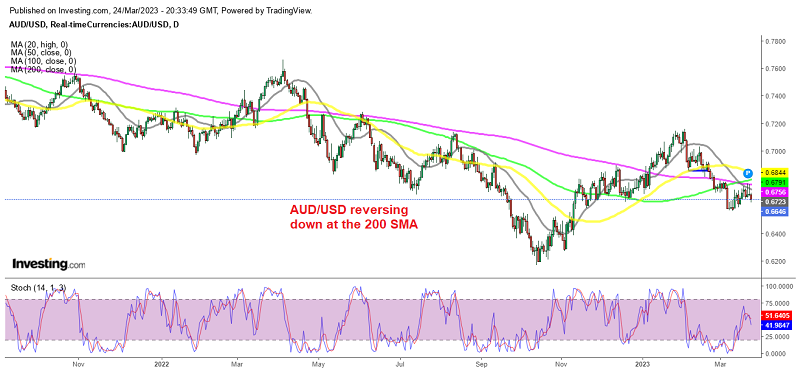 2 months ago