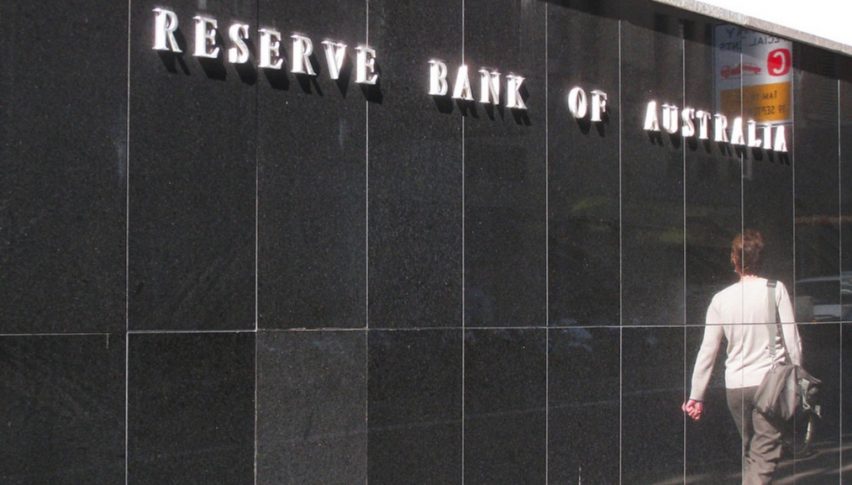 Today's RBA and AUD/USD Preview
Posted Tuesday, October 2, 2018 by
Rowan Crosby
• 1 min read
The AUD/USD will again be in focus later today as the RBA comes out with its official interest rate decision. Even the most upbeat RBA watcher won't be predicting a hike today so don't expect too much action.
The OCR has been on hold at 1.5% for what is now years and that appears it will be the case going forward.
The RBA will likely be pleased with the state of the economy, based on a few metrics. There was strong employment last month and the GDP figure outperformed.
The concern for the RBA is that many banks are being forced to hike rates out of cycle. That actually puts pressure on the RBA to cut rates. Which is unlikely to happen. But at the least they won't be raising any time soon.
Predictions still remain around 2019 being the time for a hike. So while it might be quiet for the rest of the year, there could well be more in store as the RBA tries to play catch up with the US.
Aussie Outlook
The AUD/USD failed at the major level of 0.7300 last week and we are now trying to test the 0.7200 level.
Interestingly the USD didn't tick much higher and it appears there is some resistance on the DXY.
So while we can still remain bearish on the AUD/USD, it might take some work for the USD to push higher.
That said, any further upside towards 0.7300 will be a good selling opportunity for the remainder of 2018 in my opinion.